DataControl S.R.L. is a constantly developing company, focused on providing modern and reliable technologies, used in the top and largest medical centres of the Republic of Moldova, as well as in providing consulting services; repair, maintenance and technical assistance of medical devices.
The main business activities of our company are:
supply of medical devices;
technical support and quality control of medical devices;
building technologies and medical gas services.
The company's activity is based on trustful relationships with our partners and customers and suppliers dealing with our highly professional staff.
Equipped with modern workshops, which are provided with high-performance control equipment, with spacious warehouses, conference rooms, the company successfully implements advanced technologies in the field of medicine, collaborating with internationally recognized manufacturers worldwide.
Comprehensive offers, authority of the represented manufacturers and reliability of our company, make us proud to say that DataControl is your perfect partner in providing of medical services and devices at the highest European standards!
As a company, we have been on the medical equipment market since 1994, FCPC DataControl SRL being the successor of SRL Edelvais-G, which operated under this name until March 2000, having as basic activity the repair, maintenance and development of medical systems and electronic components. and their automation. Since 2000, the company DataControl actively participates in tenders organized by the Ministry of Health of the Republic of Moldova and by hospital institutions in the country. Thus, the first medical devices delivered by our company were a ventilator and an electroencephalograph from the company VIASIS USA, later becoming the official distributor of this company in the Republic of Moldova. In the following years, the company developed permanently, expanded the range of products offered and concluded lasting partnerships, becoming an official distributor of several renowned manufacturers and suppliers in the USA, Japan, Italy, France, Germany, Spain, Belgium, Hungary, etc. .:
Olympus, Fukuda Denshi, Hitachi, Terumo – Japan
Viayre, Natus, Edwards, Microvention, eVent – USA
Spencer, Alsa, Smart & Simples, Cardioline – Italy
Vygon, Novair – France
Fisher & Paykel Healthcare – New Zealand
GreatMade, Biobase – China
Medi-Globe, Urotech, Envitec, Greggersen, Penumbra, Ziehm – Germany;
JP Selecta, Telic – Spain
Bistos – Korea
Sanatmetal – Hungary.
Another page in the company's record is the participation in a series of international projects, such as: REPEMOL (phase I, II, III, 2007-2018); JICA (2013-2015); UCIM (2019 – so far), KUSANONI (2014 – so far) etc.
Today, DataControl offers a wide range of quality services and works at European standards and competitive prices, with state-of-the-art equipment and high technical expertise for maintenance, quality control, calibration and repair of medical equipment. The specialists of our company, along with the relevant training and experience, have obtained high skills, participating in numerous training courses, carried out in partner companies – world-renowned manufacturers and suppliers.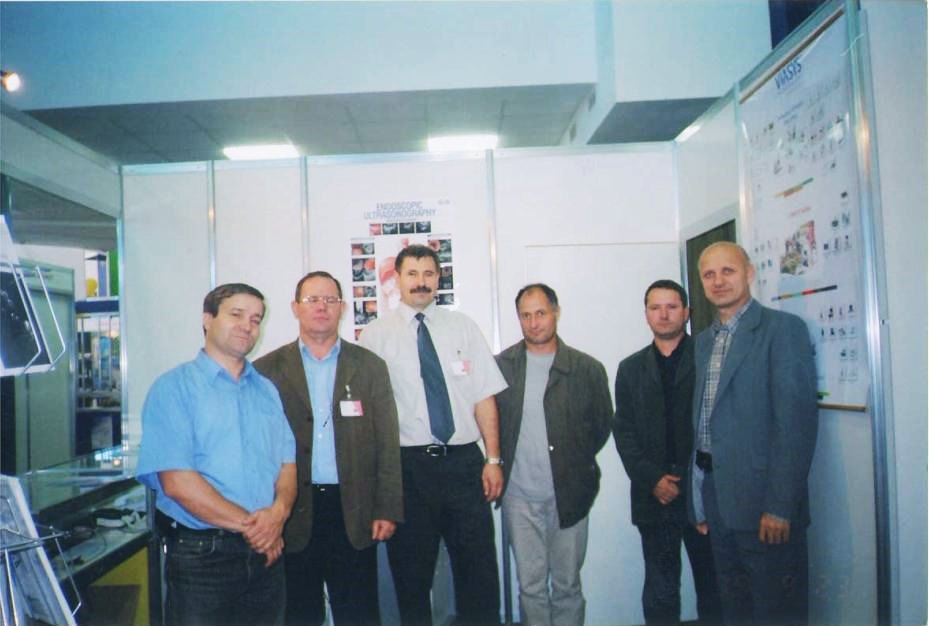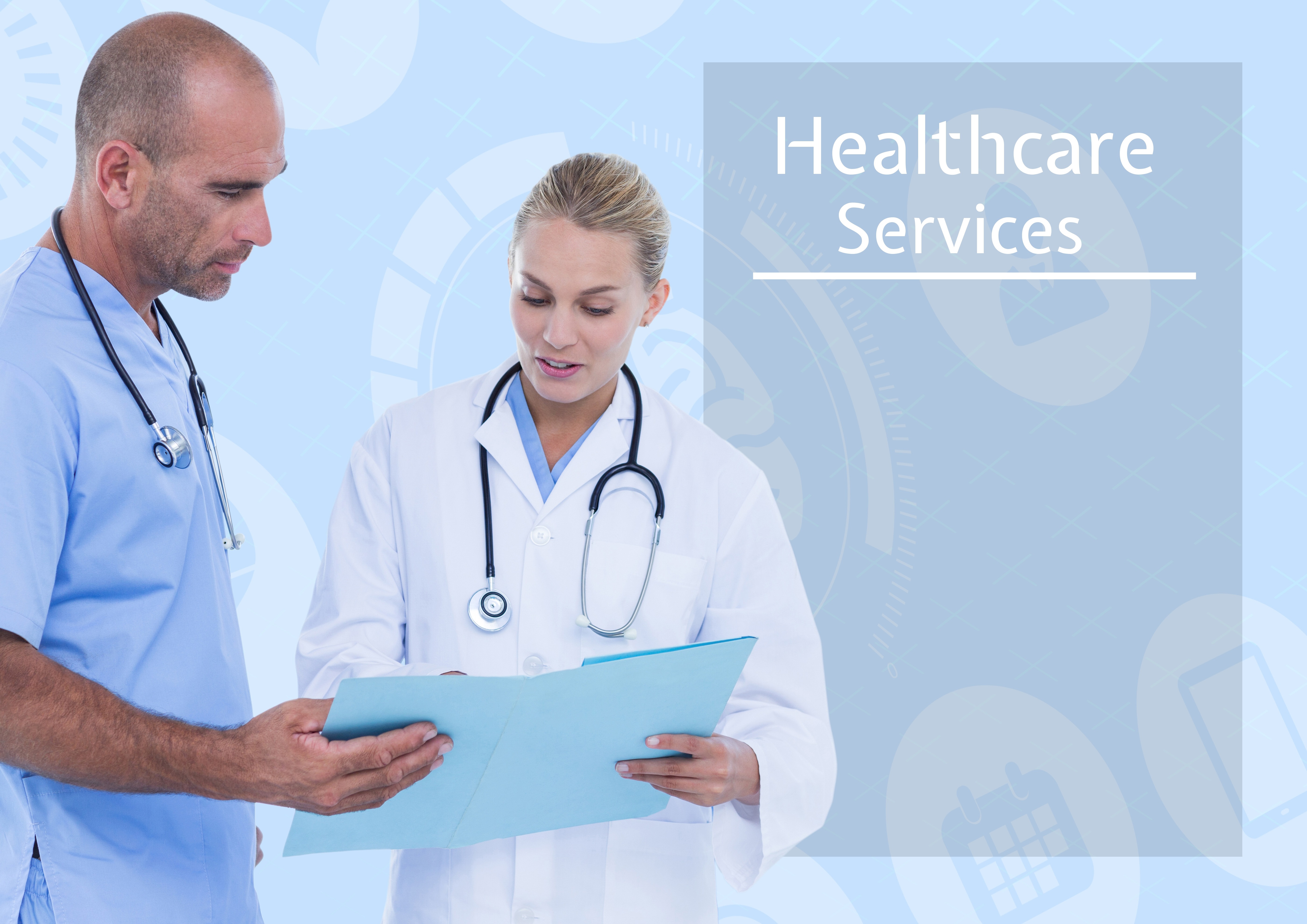 Supply of medical devices;
Technical support and quality control of medical       devices
Building technologies and medical gas services.