Just because we care to offer you complete services, our specialists are always here to advice you on the equipment of general practice you might need:
Stethoscopes
Blood pressure monitors
Medical thermometers
Glucometers
Lancete
Blood glucose test strips
Baby scales
Otoscoapes
Spirometers
Pulsoximeters
Nebulae
Inhalers
Examination tables
Examination chairs
Examination lamps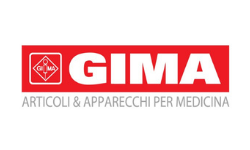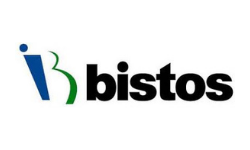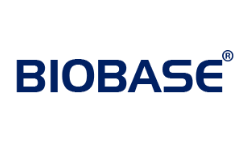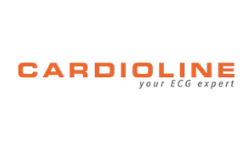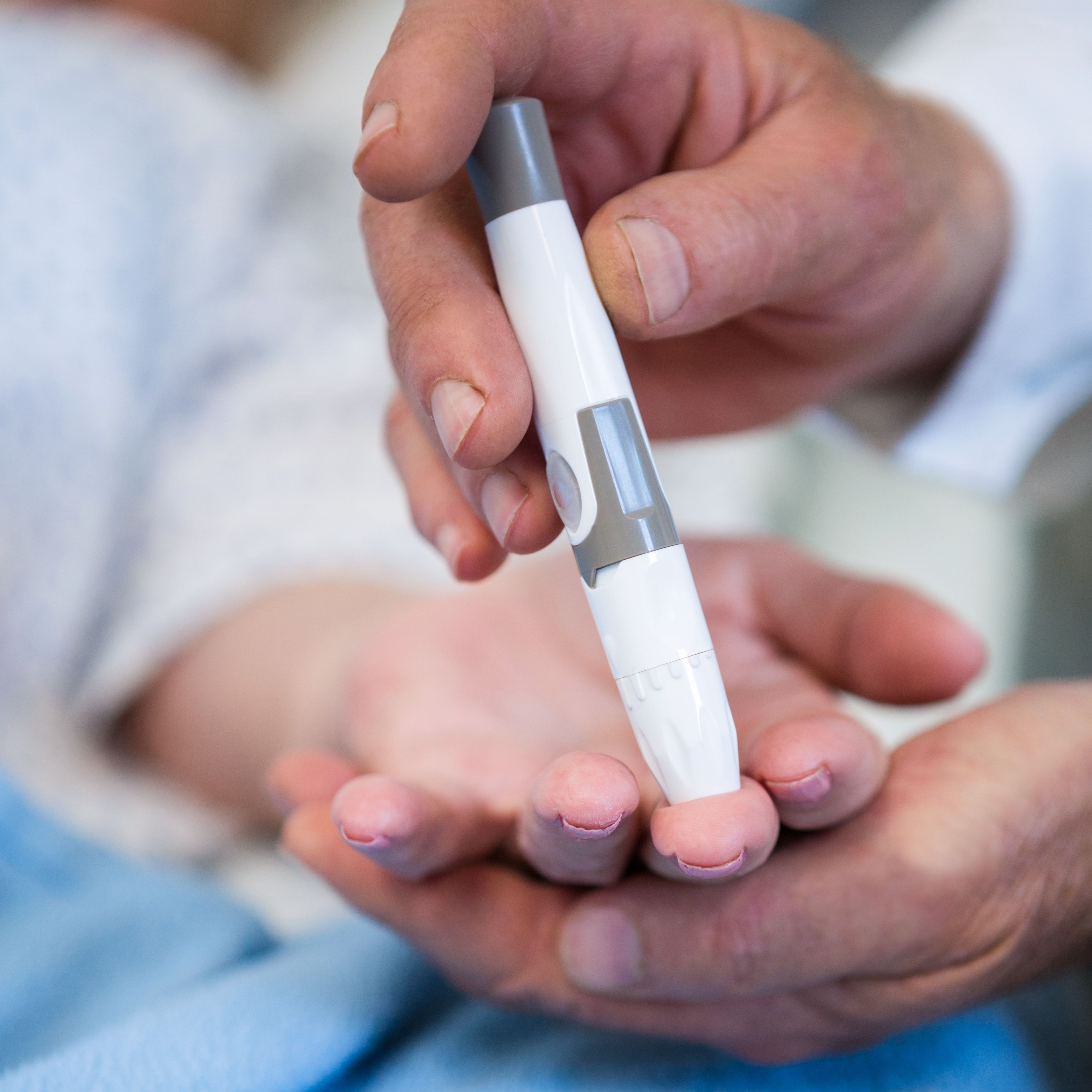 Traumatology is a surgical specialty meant for the prevention, diagnosis and treatment of diseases of the musculoskeletal system (bones, joints, muscles, ligaments, tendons), through the use of medical, surgical and physical procedures.
Here you can find:
external fastening systems
distractors
bone staples
cranial implants
hip prostheses
knee prostheses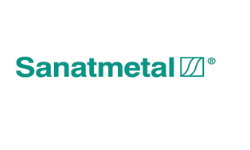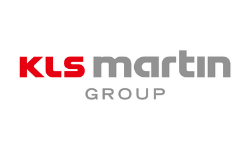 Ophthalmological products improve and treat eye problems. You may find here great products from this range. They will improve the diagnostic process, ensuring prompt service to patients.
      Here you can find products for eye examinations:
tonometers
ophthalmic biometers
ophthalmological examination chairs
tables with
ophthalmological
instruments
graphic monitors
pachymeters


and for surgical interventions:

ophthalmic operating tables
ophthalmic lasers
microscopes of ophthalmic surgery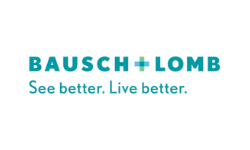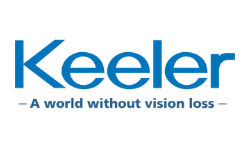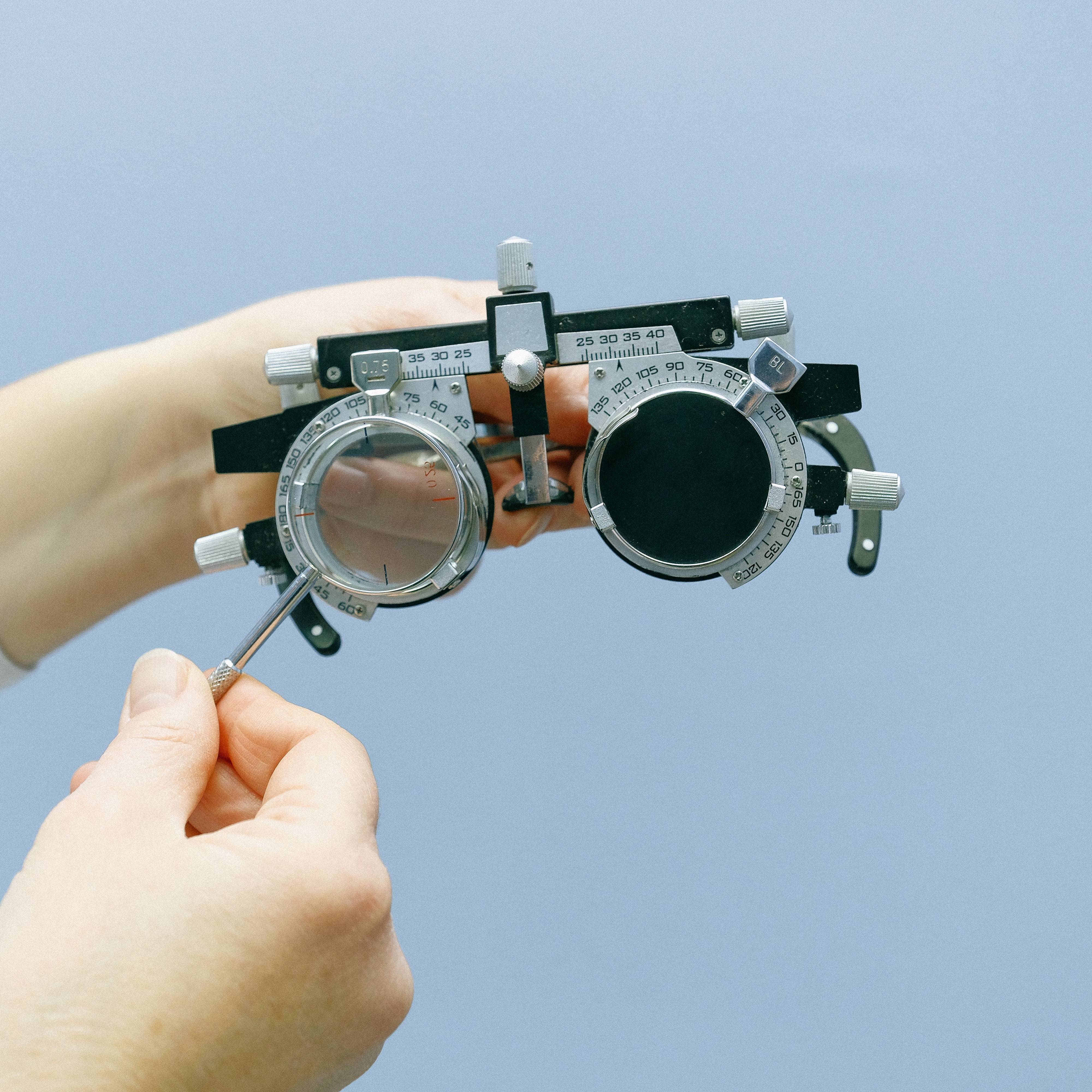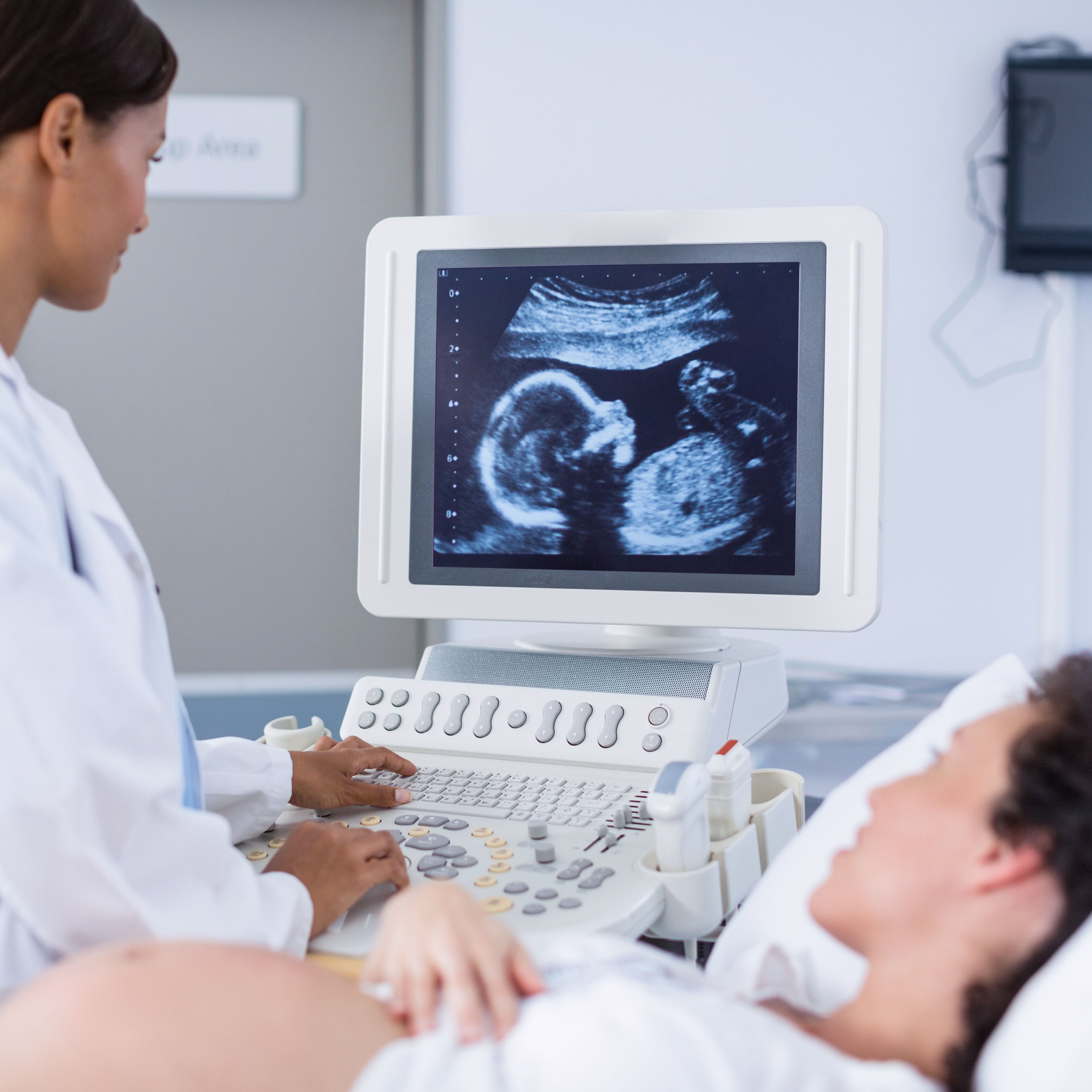 Medical products for urology and gynecology. In order to acquire medical equipment offered by our company simply contact us online or by phone.
We offer a wide range of products for Urology, such as:
urodynamic systems
ultrasonic imaging systems for urology
urological lasers
ureteral stents
ureteral catheters
urinary drainage sets
urological operation tables
urological examination chairs
and for Gynecology:
gynecological examination tables
gynecological examination chairs
colposcoapes
gynecological specul
OB-GYN ultrasonic systems
gynecological lazer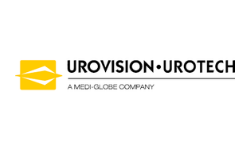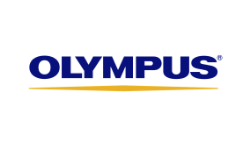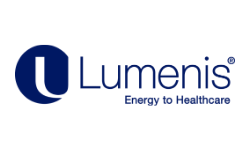 We offer you state-of-the-art medical equipment, the latest internationally recognized techniques and the most advanced technologies in the field of oncology treatments, such as:
proton therapy systems
superficial radiotherapy systems
chemotherapy chairs
hyperthermia systems
biopsy systems
infusion pumps for chemotherapy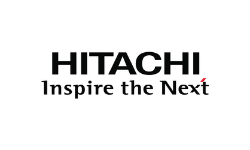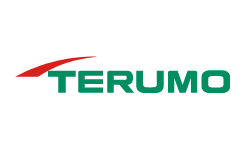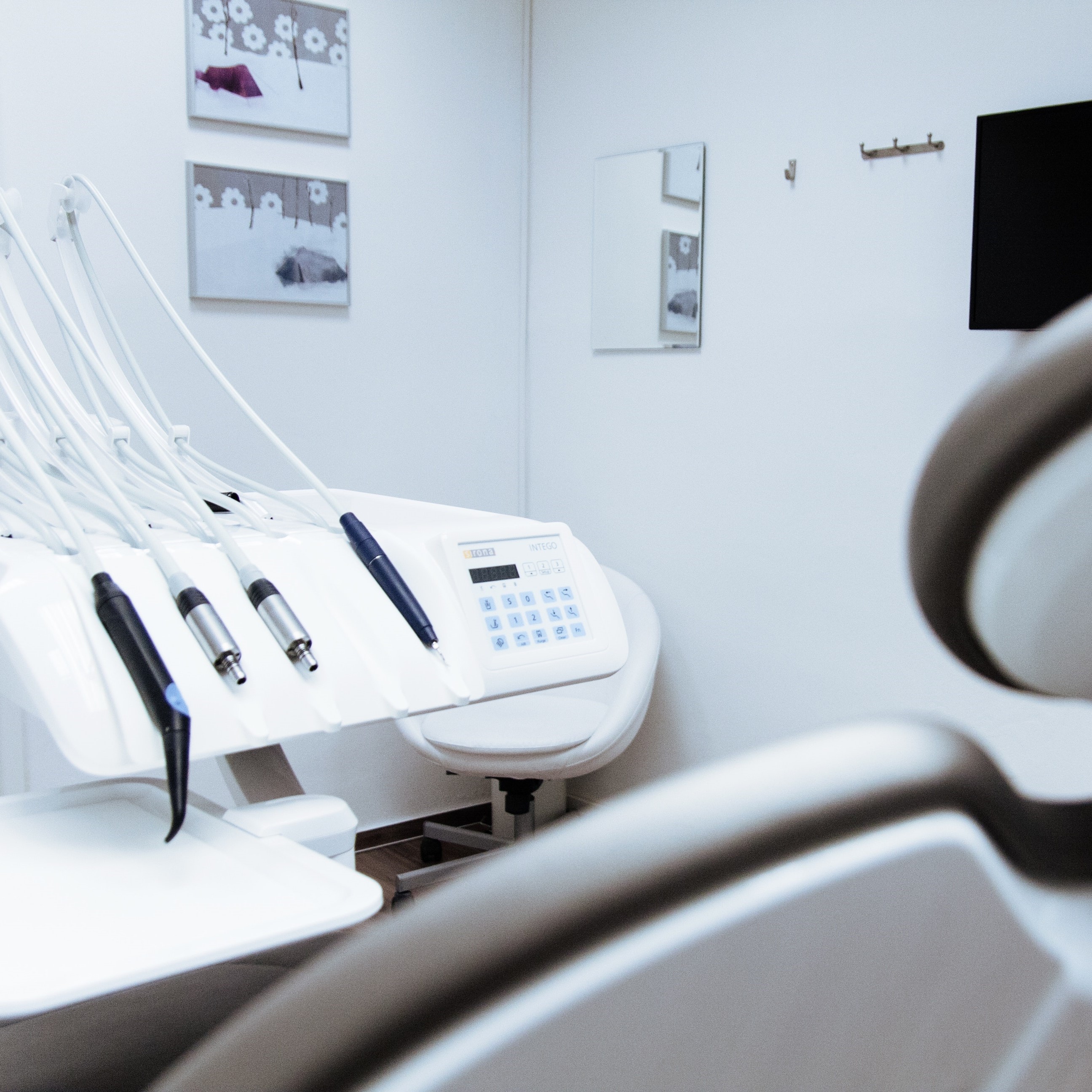 Our products meet the highest standards and requirements of dental experts, with whom we collaborate. The series of equipment and accessories is made up of the most modern dental medical instruments.
Dental practice:
dental units
dental delivery systems
dental chairs
dental examination lamps
dental X-ray systems
microscopes for dental
examination
intraoral cameras
dental wipers
dental vacuum pumps
dental compressors
Dental laboratory:
workstation for the dental laboratory
3D dental printer
dental laboratory turbines
dental laboratory batteries
dental laboratory ovens
dental vacuum pumps
Dental tools:
dental turbines
dental micromotors
dental probes
dental polymerization
lamps
other dental instruments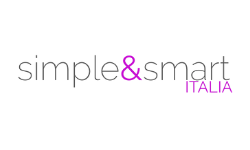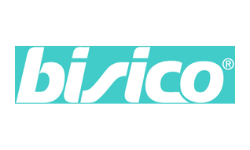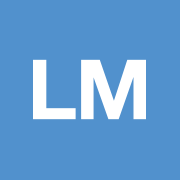 The time and prompt response of emergency medicine personnel saves lives. Therefore, we offer you the latest generation equipment for continuous improvement of the quality of medical services provided:
external defibrillators
thoracic compressors
pulsoximeters
emergency ventilators
manual resuscitators
laryngoscopes
endotracheal tubes
emergency bags
training mannequins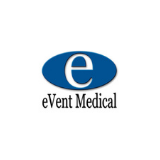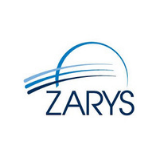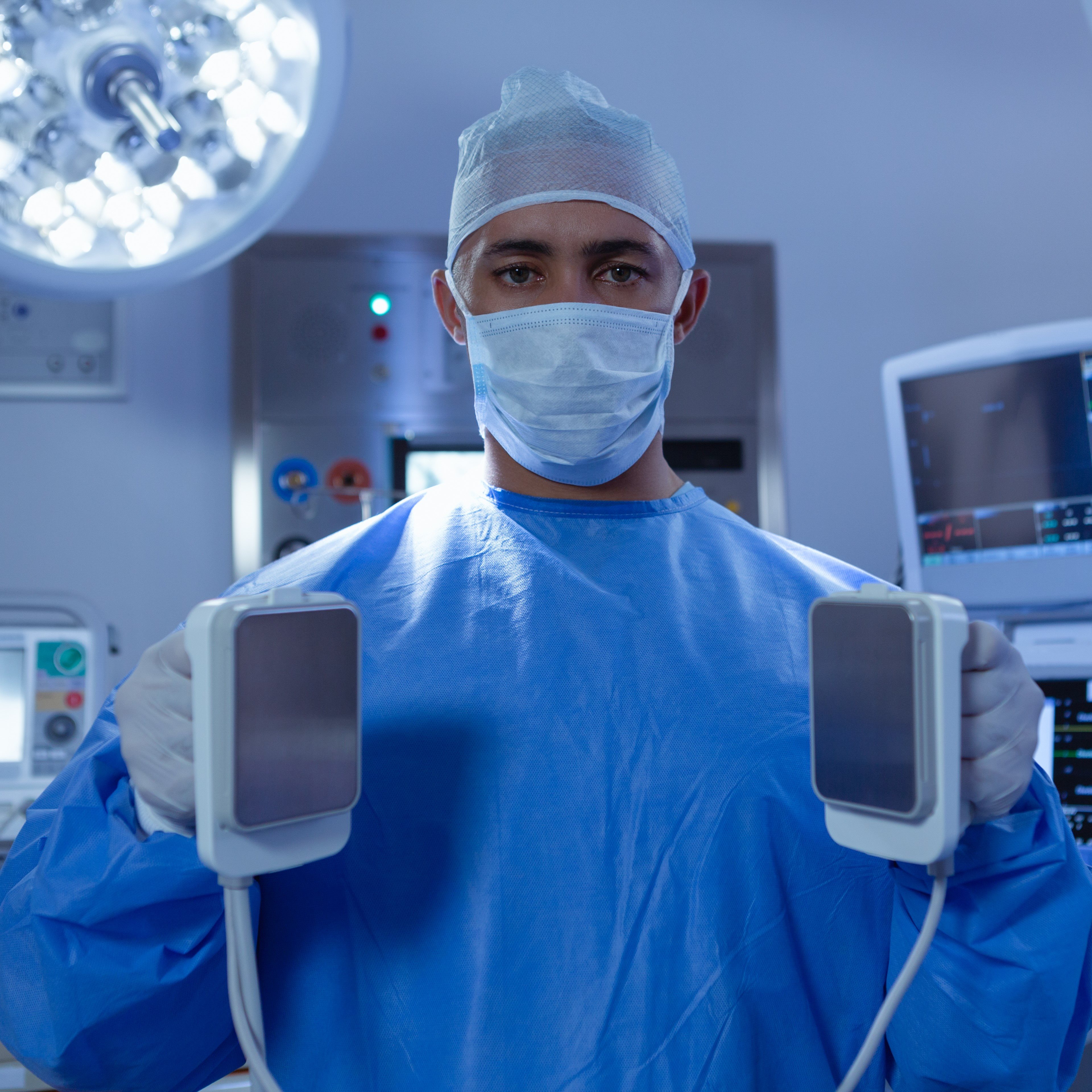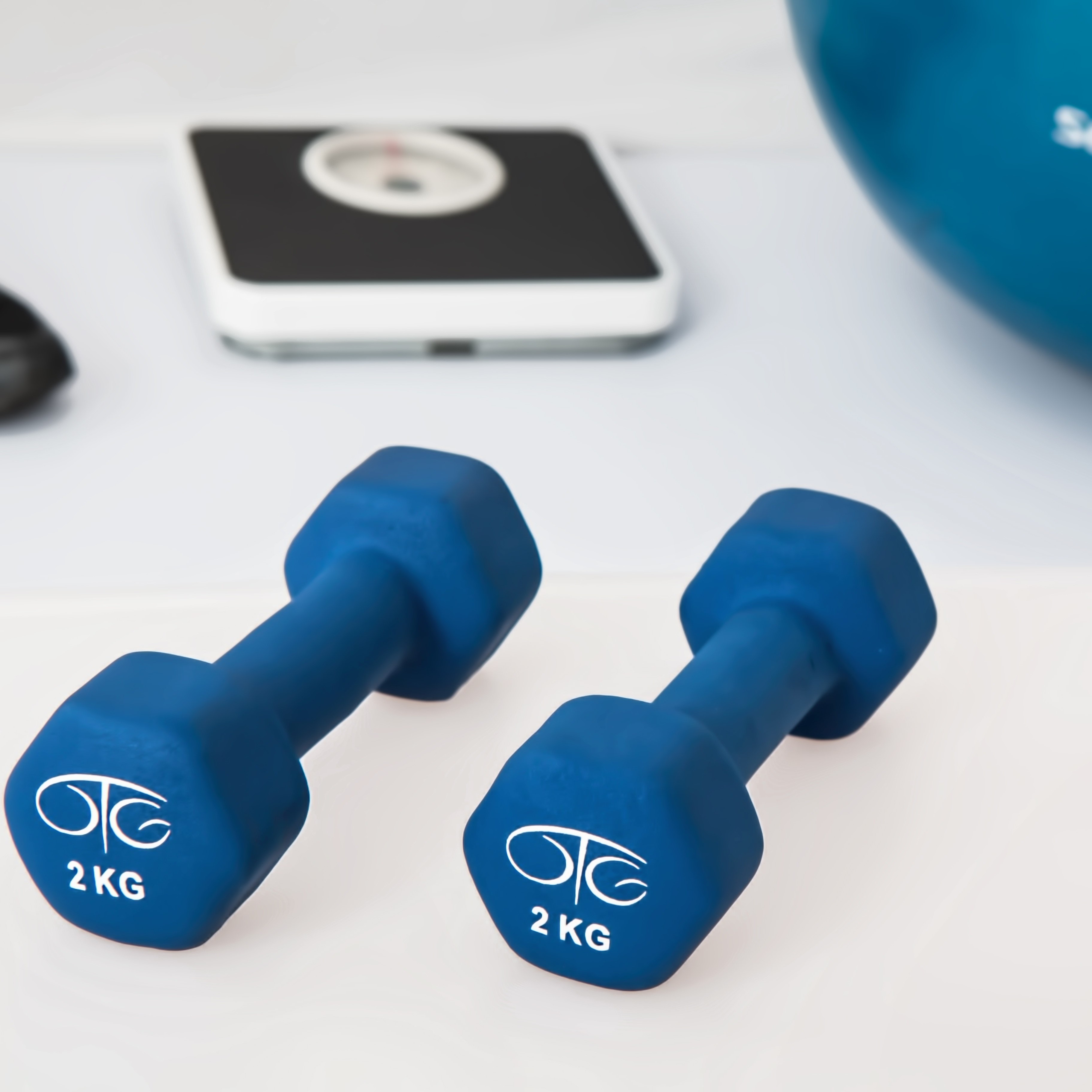 The mission is to offer our customers high quality products, state-of-the-art technology solutions and an excellent performance-price ratio to open new paths in recovery therapy.
Kinetic therapy, physiotherapy:
massage tables
portable massage tables
electric stimulators
rehabilitation systems
virtual rehabilitation systems
physical capacity assessment systems
Orthopedics, immobilization:
upper extremity prostheses
lower extremity prostheses
cosmetic prostheses
shoulder atheists
arm slings
knee braces
ankle atheists
post correction orthotics
clavicular orthotics
support corsets
shoulder orthotics
elbow orthotics
wrist orthotics
finger orthotics
orthotics for the thumb
knee orthotics
Mobility aid:
manual wheelchairs
electric wheelchairs
rollers
walkers
crutches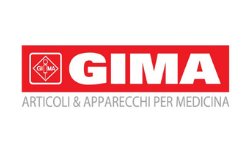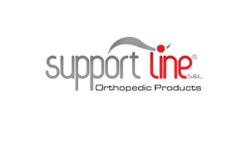 We offer high-performance cardiological medical equipment. Our product catalogue includes modern cardiological equipment designed to support the widest range of cardiological investigations.
Cardiovascular exam:
examination tables for echocardiography
cardiovascular ultrasound imaging systems
dopplers
stethoscopes
sphygmomanometers
blood pressure monitors
electrocardiographs
holter monitors
monitors, amplifiers, ECG electrodes
cardiac mapping systems
Cardiovascular surgery:
valve prostheses
valvular bioprostheses
vascular prostheses
vascular bioprostheses
Stents
stent grafts
PTCA catheters
diagnostic catheters
guide wires
vascular access shealths
vascular dilators
dilation catheters
vascular closure systems
embolic protection systems
vascular clamps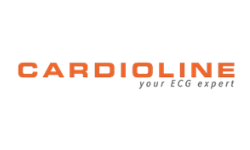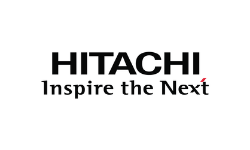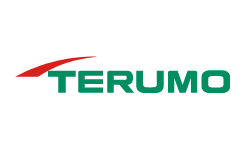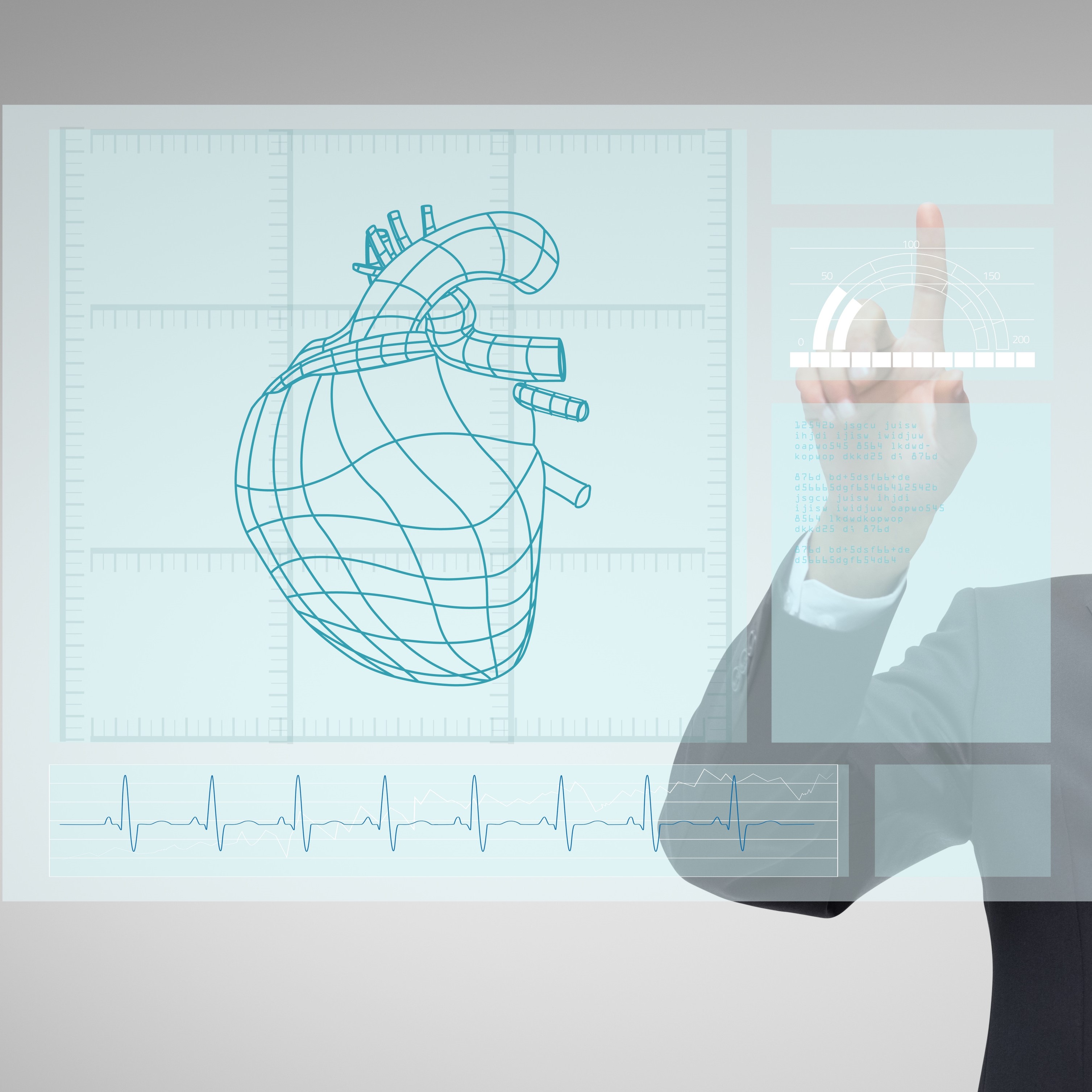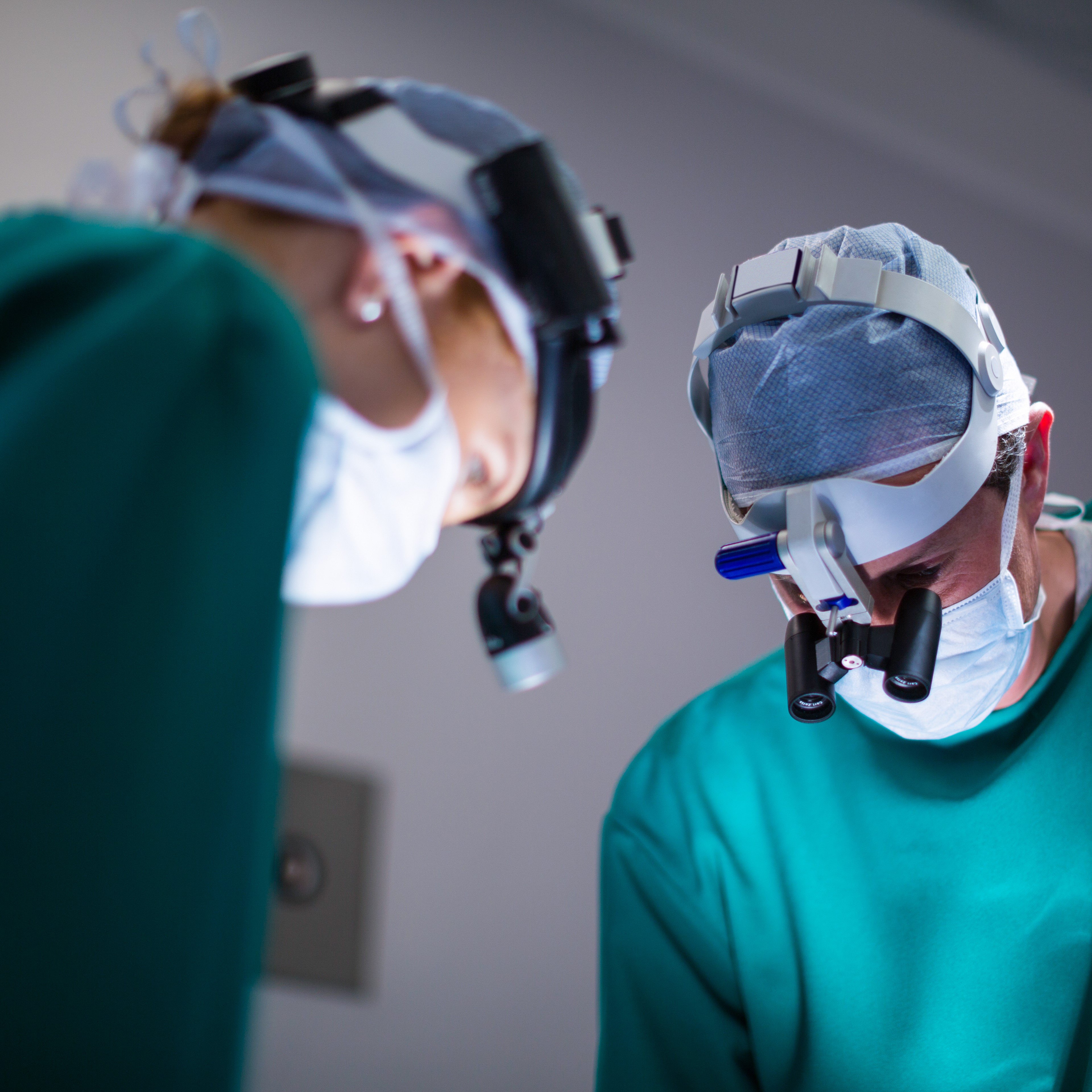 A modern hybrid intervention room is a true surgical theatre, equipped with state-of-the-art medical imaging devices. These devices allow minimally invasive surgery in neuro, cardio and peripheral vessels.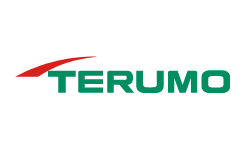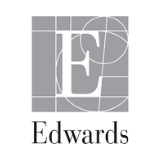 In this department we propose
MRI systems with an open magnetic field,
multi-layer CT scanners, ultrasonic diagnostic systems, optical topography devices i.e.
Radiology:
MRI systems
MRI coils
X-ray scanners
PET scanners
X-ray systems
Operational microscopy:
operating microscopes
colposcoapes
light sources, operating microscopes cameras
binocular magnifiers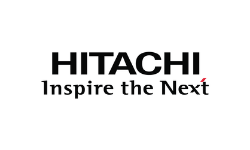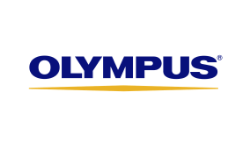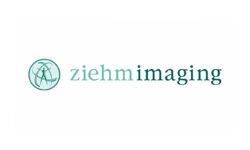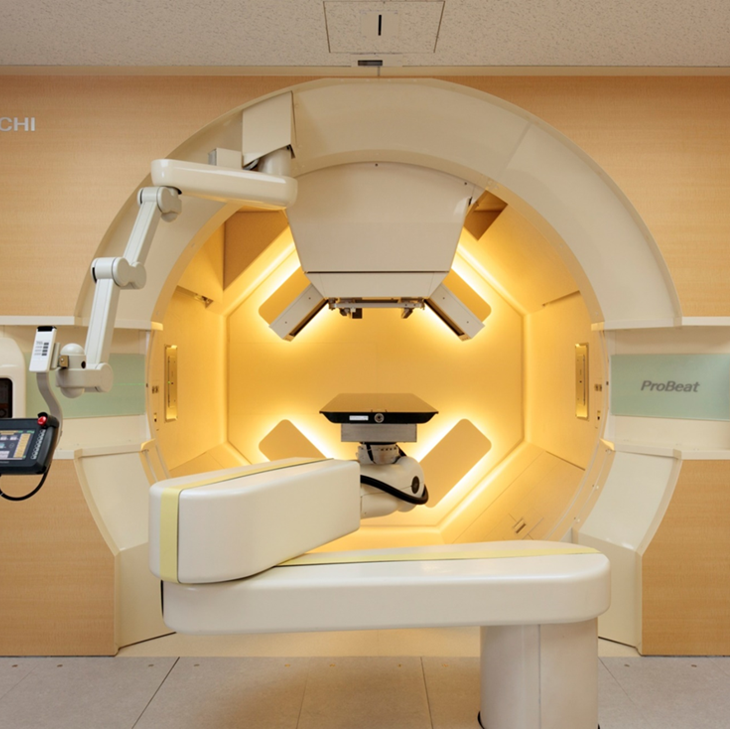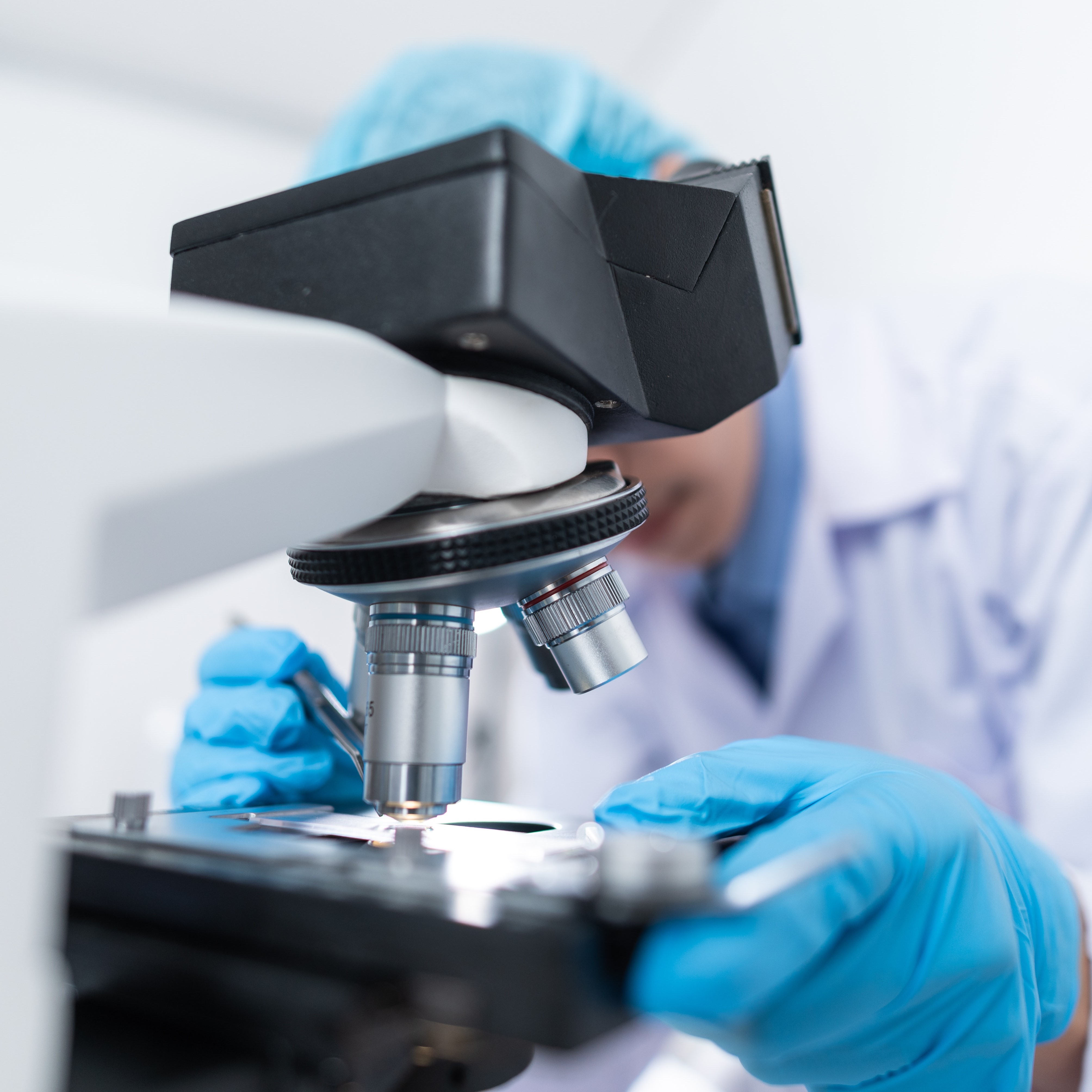 These products are intended for laboratories using state-of-the-art biotechnology.
Thus, we provide these laboratories with equipment,
instrumentation and consumables.
Sample management:
collection tubes
sample containers
laboratory pads
collection kits
blood collection monitors
laboratory printers
sample preparation systems
tissue processors
laboratory centrifuges
laboratory agitators
distillation systems
Pipettes
test tubes
laboratory freezers
Laboratory medicine:
biochemistry analyzers
electrolyte analyzers
haematology analyzers
urine analyzers
coagulation analyzers
haemoglobin analyzers
immunoanalysis analyzers
bacteria identification
systems
POC analyzers
Microscopes
stereo-microscopes
cellular imaging systems
Molecular biology:
DNA extractors
thermal cyclators
molecular biology analyzers
microarray scanners
protein analyzers
electrophoresis systems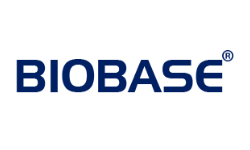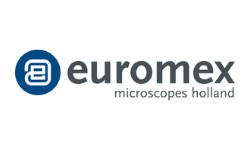 ENT devices are distinct equipment used for the diagnosis, therapy or surgery of any disorders related to the ear, nose or throat. There is a wide range of ENT devices available, including endoscopes, hearing screening devices, etc.
ENT/ENT Surgery Review:
ENT surgical microscopes
otoscopes
sinus scopes
laryngoscopes
video laryngoscopes
endoscope video
faringscope
nerve monitoring systems
nerve stimulators
ENT surgical lasers
ear specula
nasal specula
ENT specula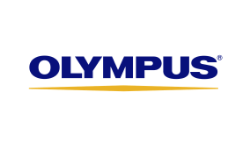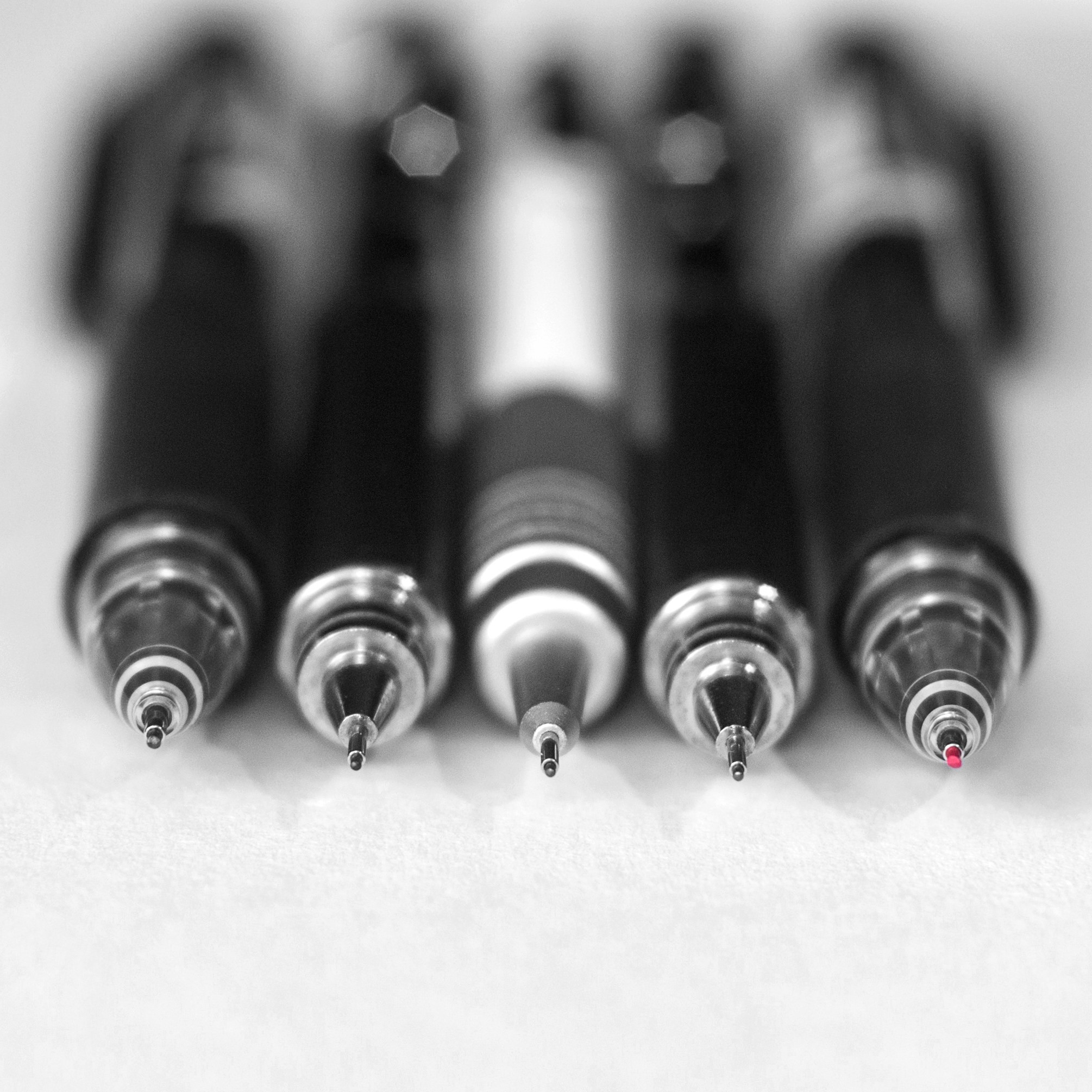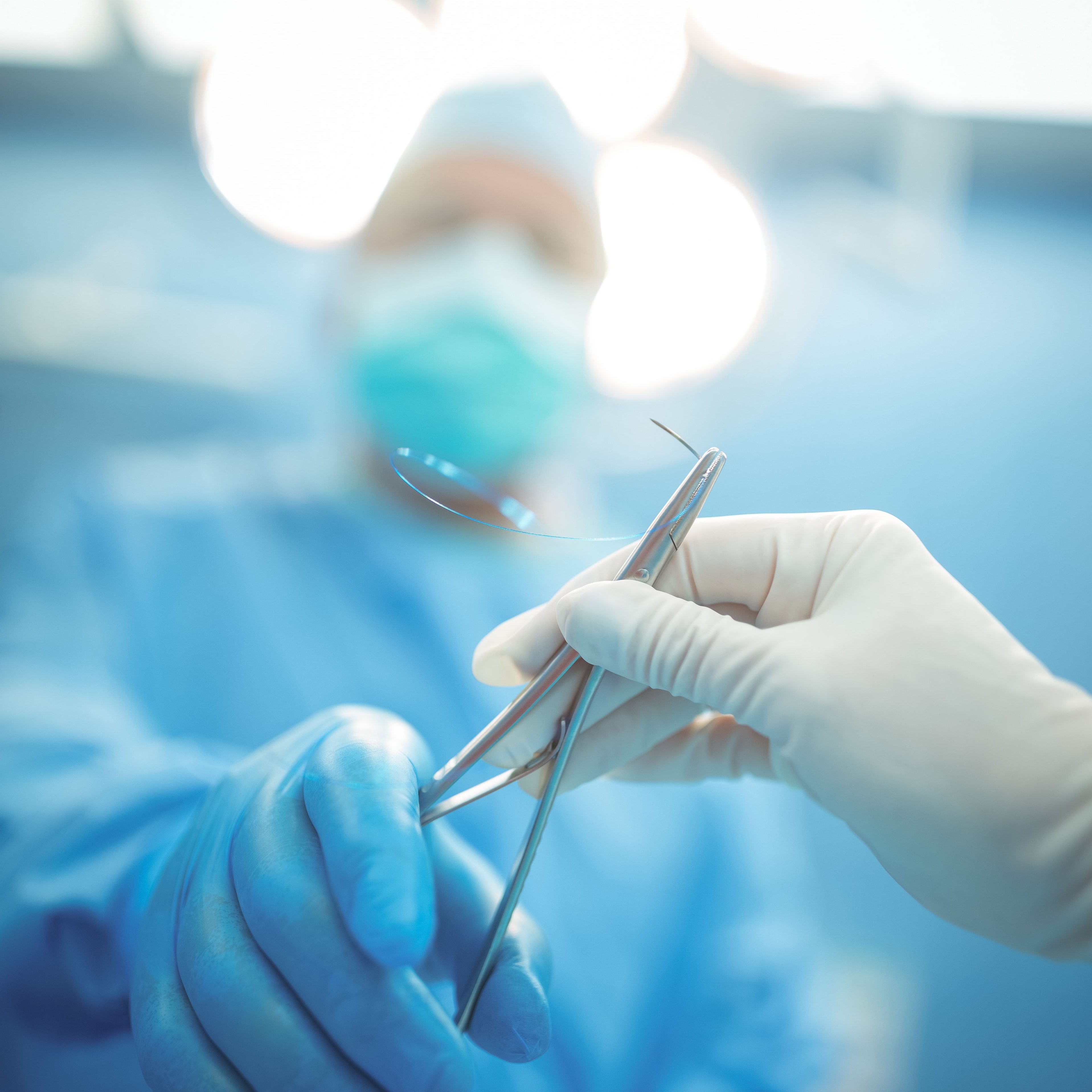 We offer professional solutions in the field of medical equipment, including the entire range of medical equipment and accessories such as medical devices for the operatiing unit, medical furniture, medical supplies, etc.
Operating room:
surgical lights
minor surgery lamps
operating rooms
endoscope rooms
surgical tables
operating microscopes
human surgical suction pumps
electrosurgical units
surgical electrodes
surgical scissors
electrosurgical pen
surgical lasers
tool tables
surgical trolleys
trolleys for the operating room
Sterilisation:
medical wipers
steam generators wipers
other wipers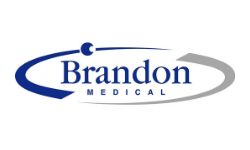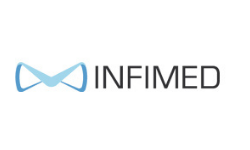 Endoscopy is a minimally invasive medical procedure used to diagnose, prevent and treat complications in visceral area. Endoscopes are used in this procedure to examine the organs or inner cavities of the body.
endoscopes
video endoscopes
ultrasonic endoscopes
endoscopy columns
camera adapters for endoscopes
endoscopy video processors
endoscopic imaging systems
endoscopic surgical systems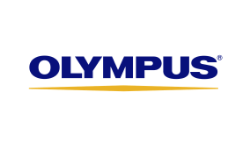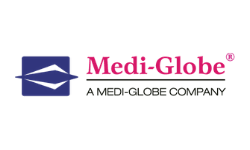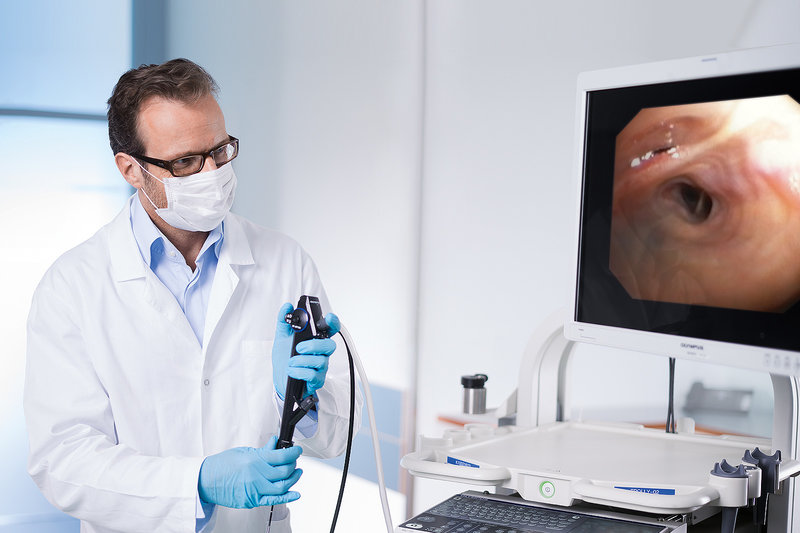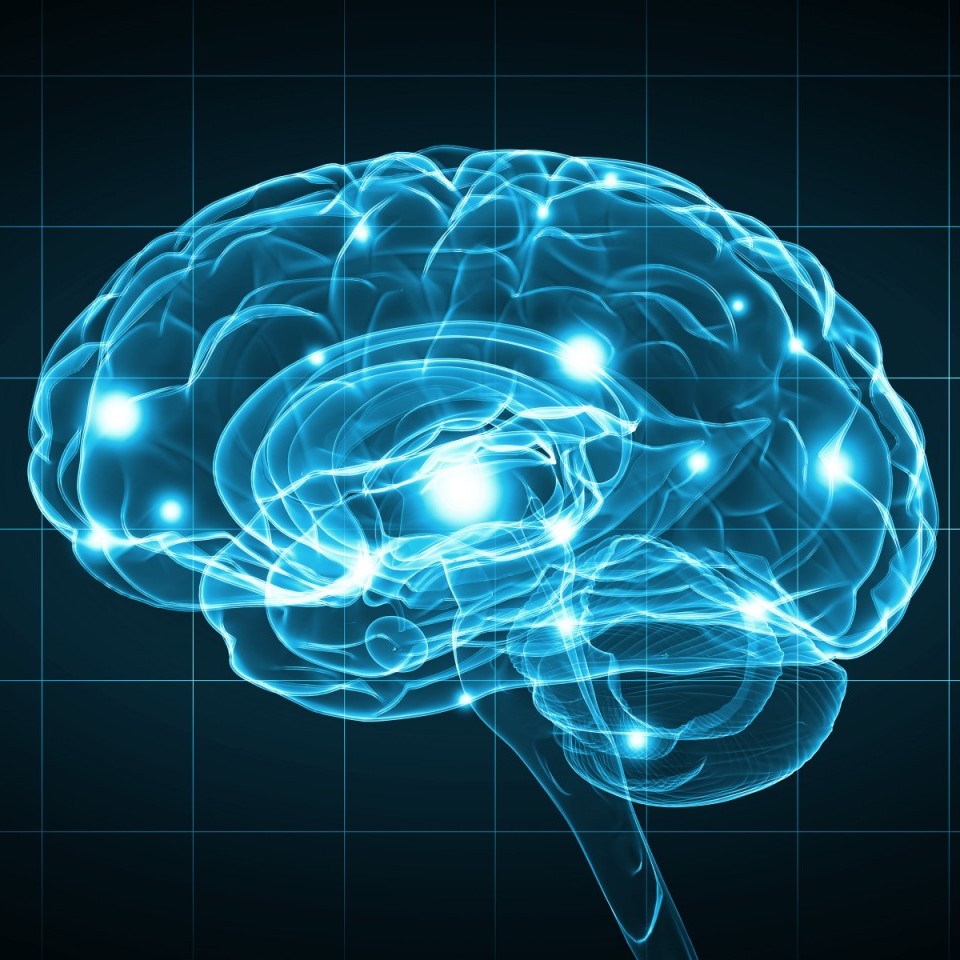 Neurological devices can help to diagnose, prevent and treat a vast variety of neurological disorders. In this section, we provide complete information and offer a wide range of innovative, efficient and safe devices.
EEC systems
PATIENT's EEG monitors
EEG amplifiers
Transcranial Dopplers
intracranial pressure monitors
TMS neuronavigation systems
transcranial electrical stimulators
transcranial magnetic stimulators
neurosurgery microscopes
nerve monitoring systems
operating tables for neurosurgery