DataControl S.R.L. is a with a constantly developing company, focused on providing modern and reliable technologies, used in the top and largest medical centres of the Republic of Moldova, as well as in providing consulting services; repair, maintenance and technical assistance of medical devices
The main business activities of our company are:
supply of medical devices;
technical support and quality control of medical devices;
building technologies and medical gas services.
The company's activity is based on trustful relationships with our partners and customers and suppliers dealing with our highly professional staff.
Equipped with modern workshops, which are provided with high-performance control equipment, with spacious warehouses, conference rooms, the company successfully implements advanced technologies in the field of medicine, collaborating with internationally recognized manufacturers worldwide.
Comprehensive offers, authority of the represented manufacturers and reliability of our company, make us proud to say that DataControl is your perfect partner in providing of medical services and devices at the highest European standards!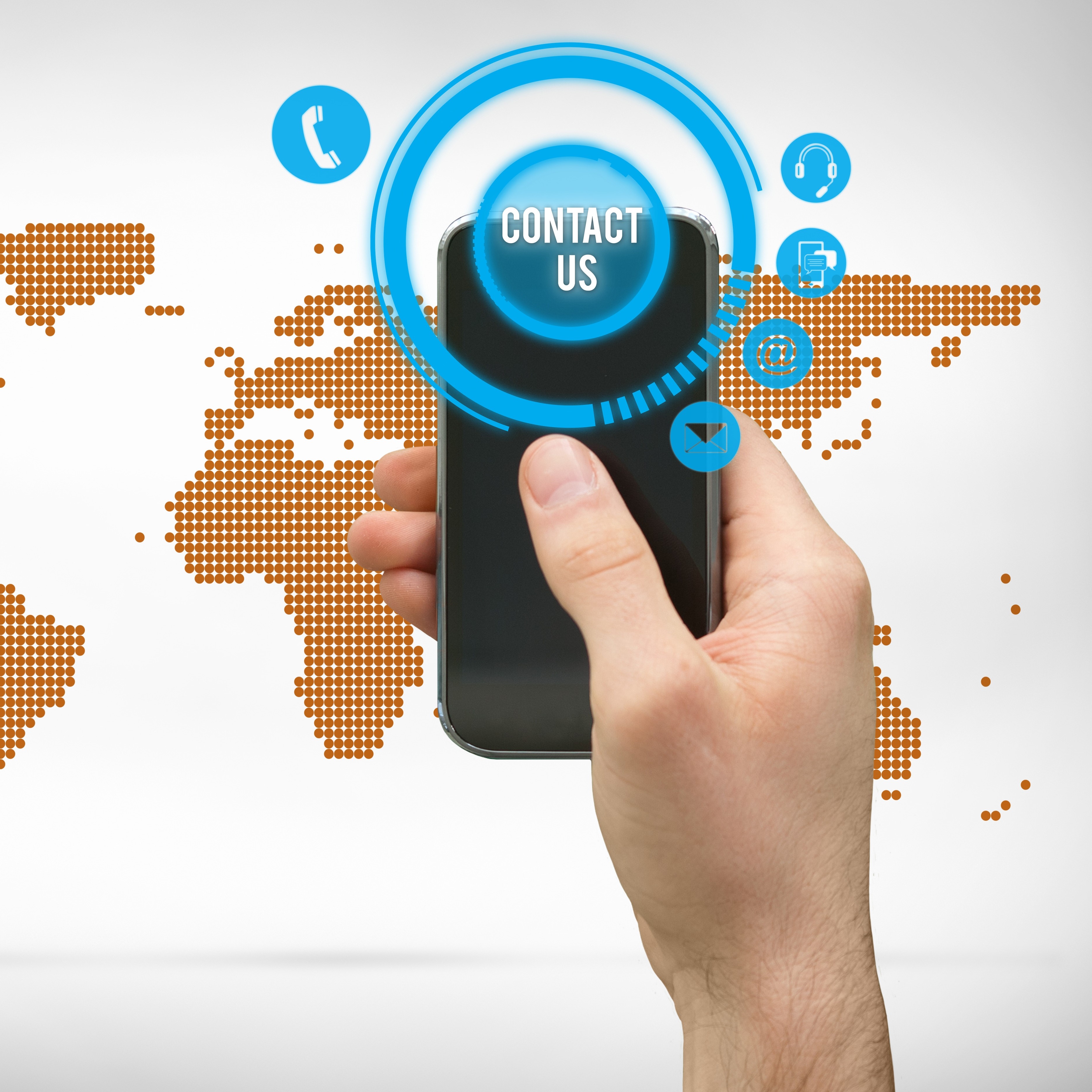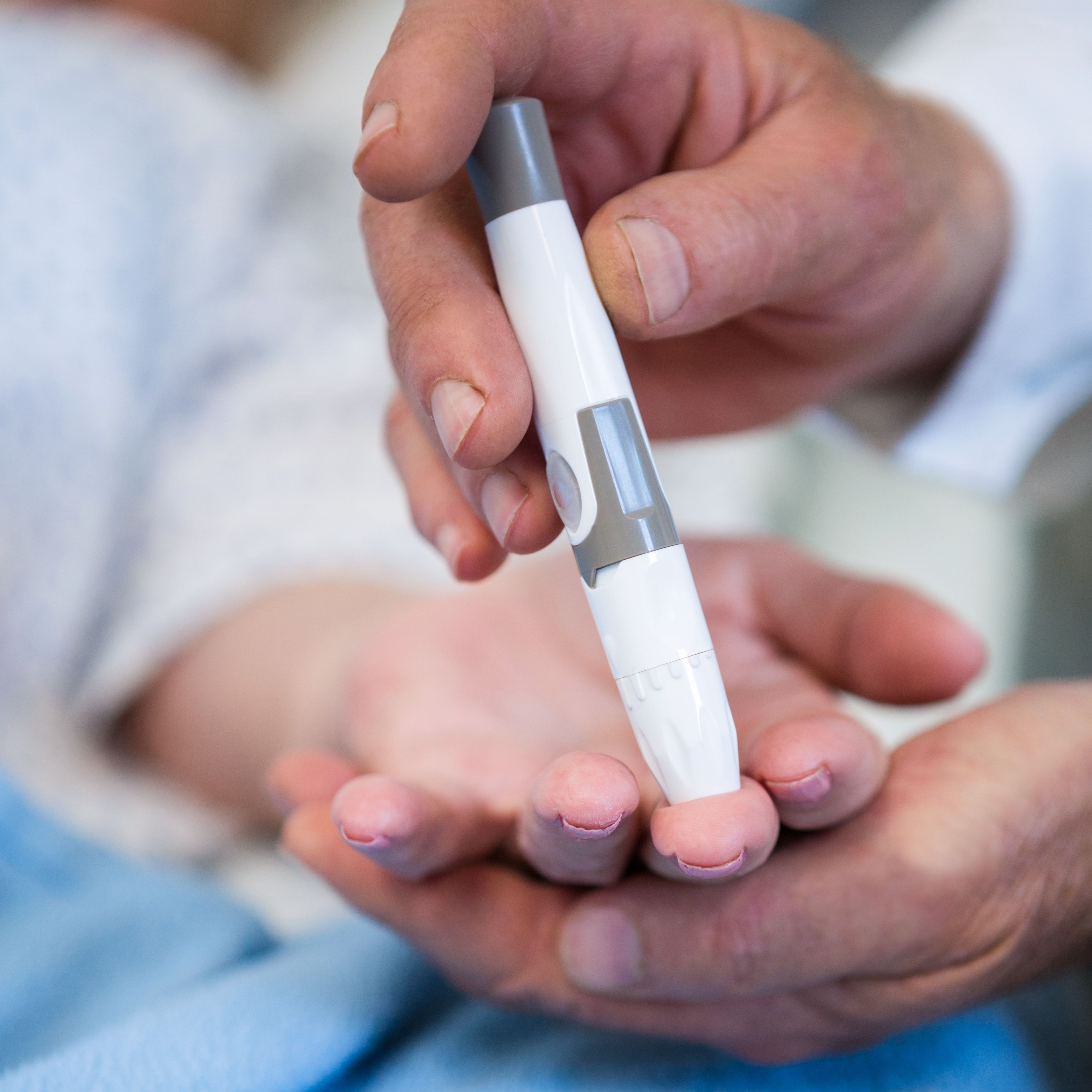 Medical equipment
for Primary care.
Just because we care to offer complete services, our specialists give free advice for the right choice of equipment you need.
 High-performance medical equipment used in traumatology.
These equipment are intended to improve the quality of services. Fast delivery of the products anywhere in the country.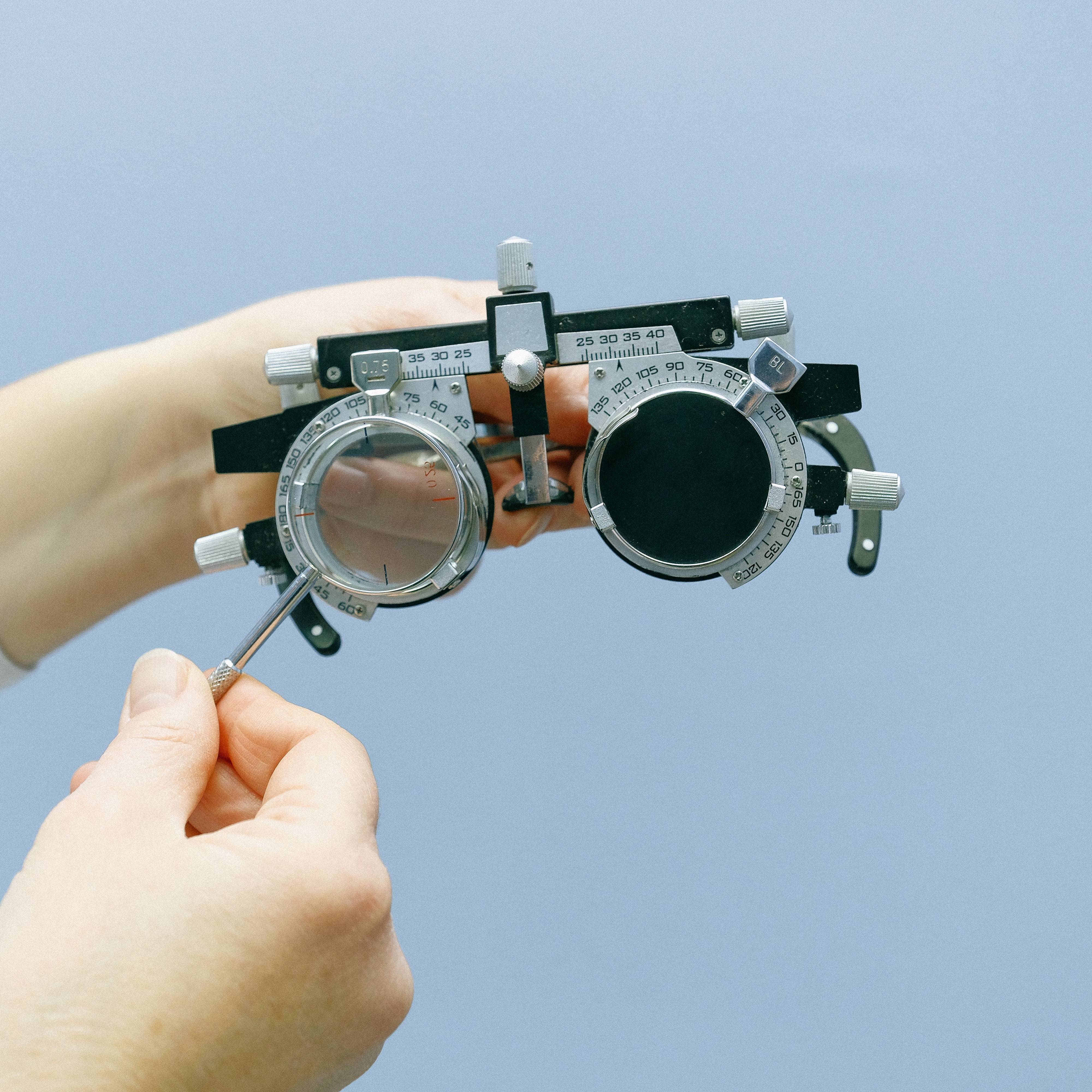 Ophthalmological products improve and treat eye problems. Come in and see great products from this range. They will streamline the diagnostic process, guaranteeing prompt service to patients.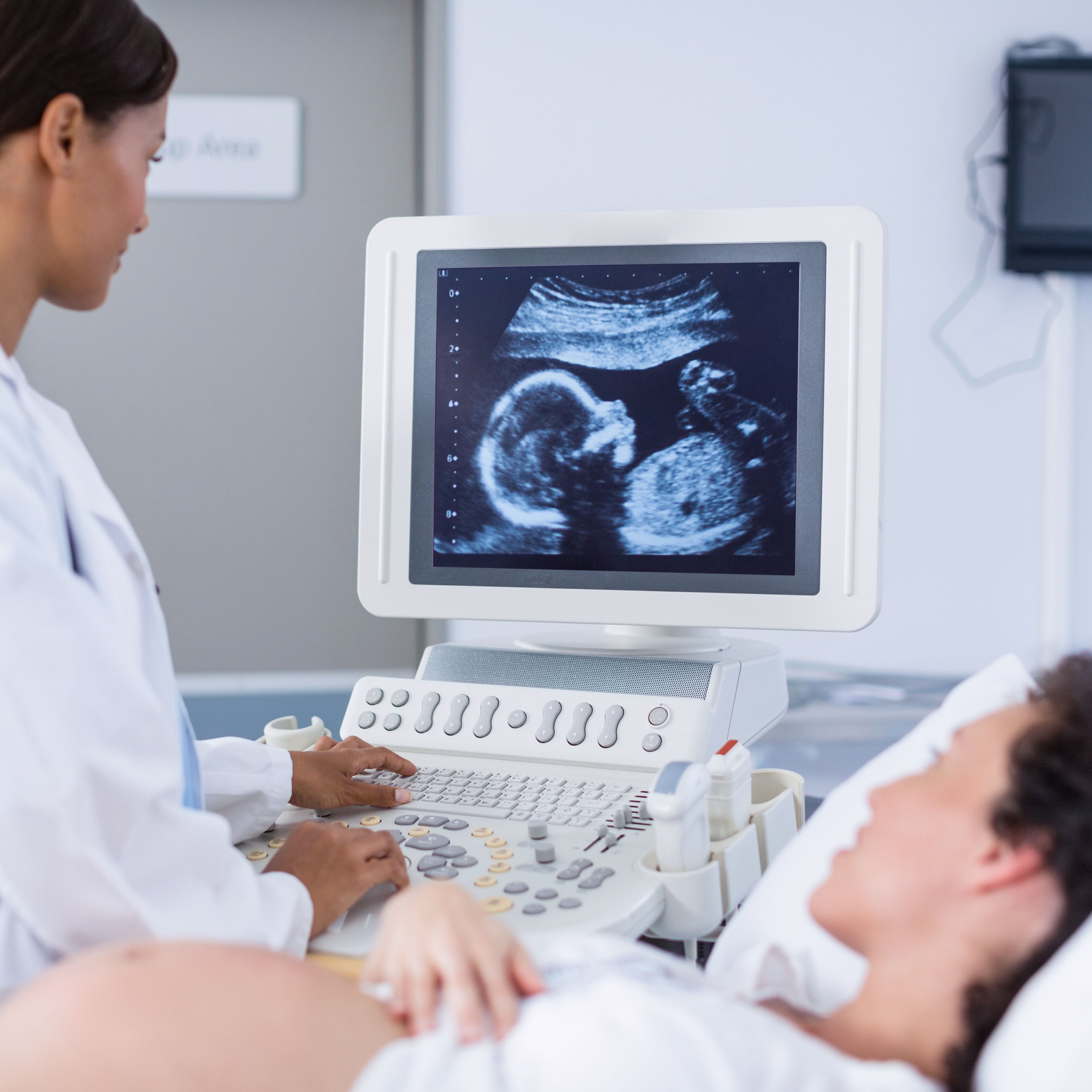 Medical products for urology and gynecology.
To take possession of medical equipment, offered by our company, it is enough to contact us online or by phone.
We offer you state-of-the-art medical equipment, the latest internationally recognized techniques, and the most advanced technology in the field of oncology treatments.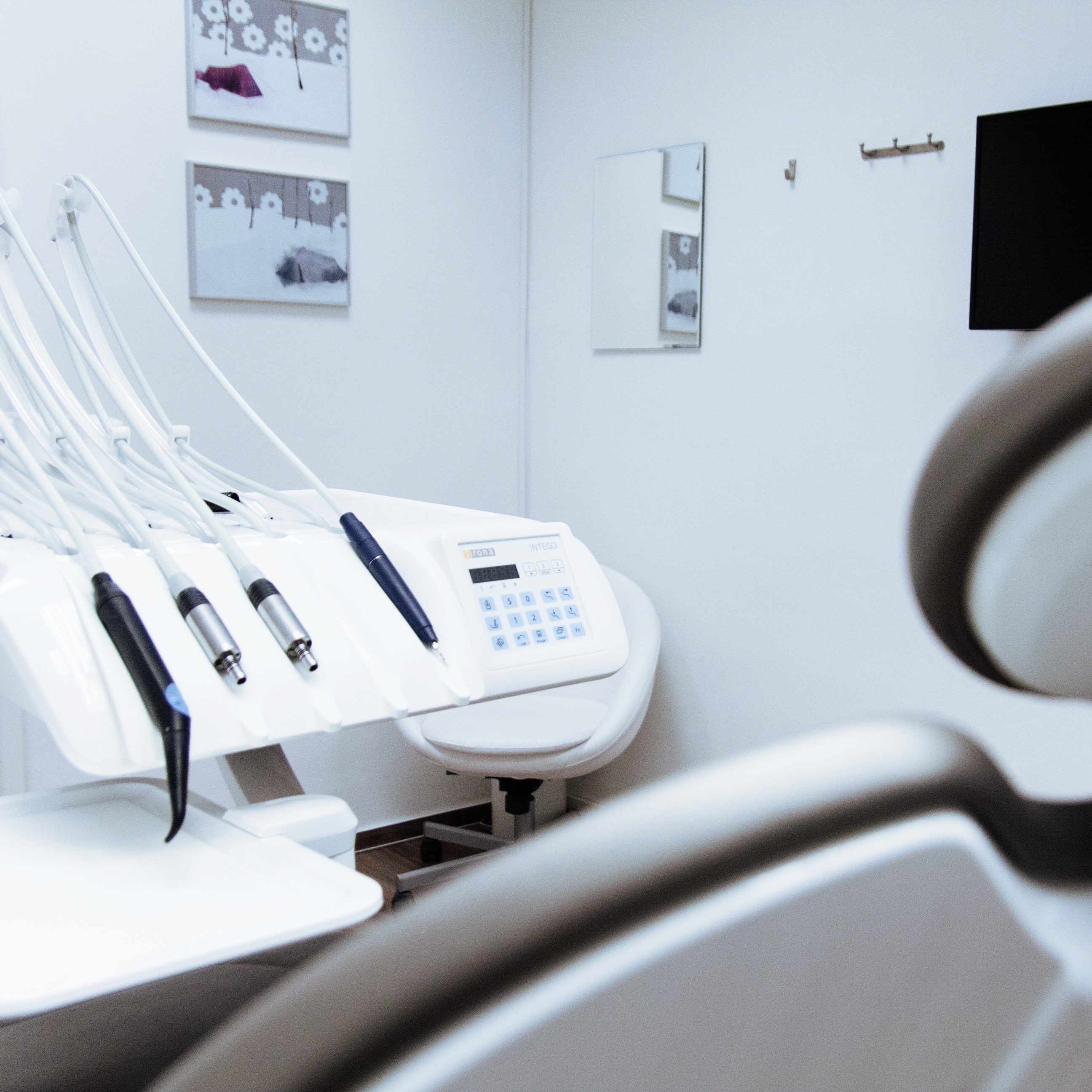 Our products meet the highest standards and rigors of dental experts, with whom we collaborate. The series of equipment and accessories is made up of the most modern dental medical instruments.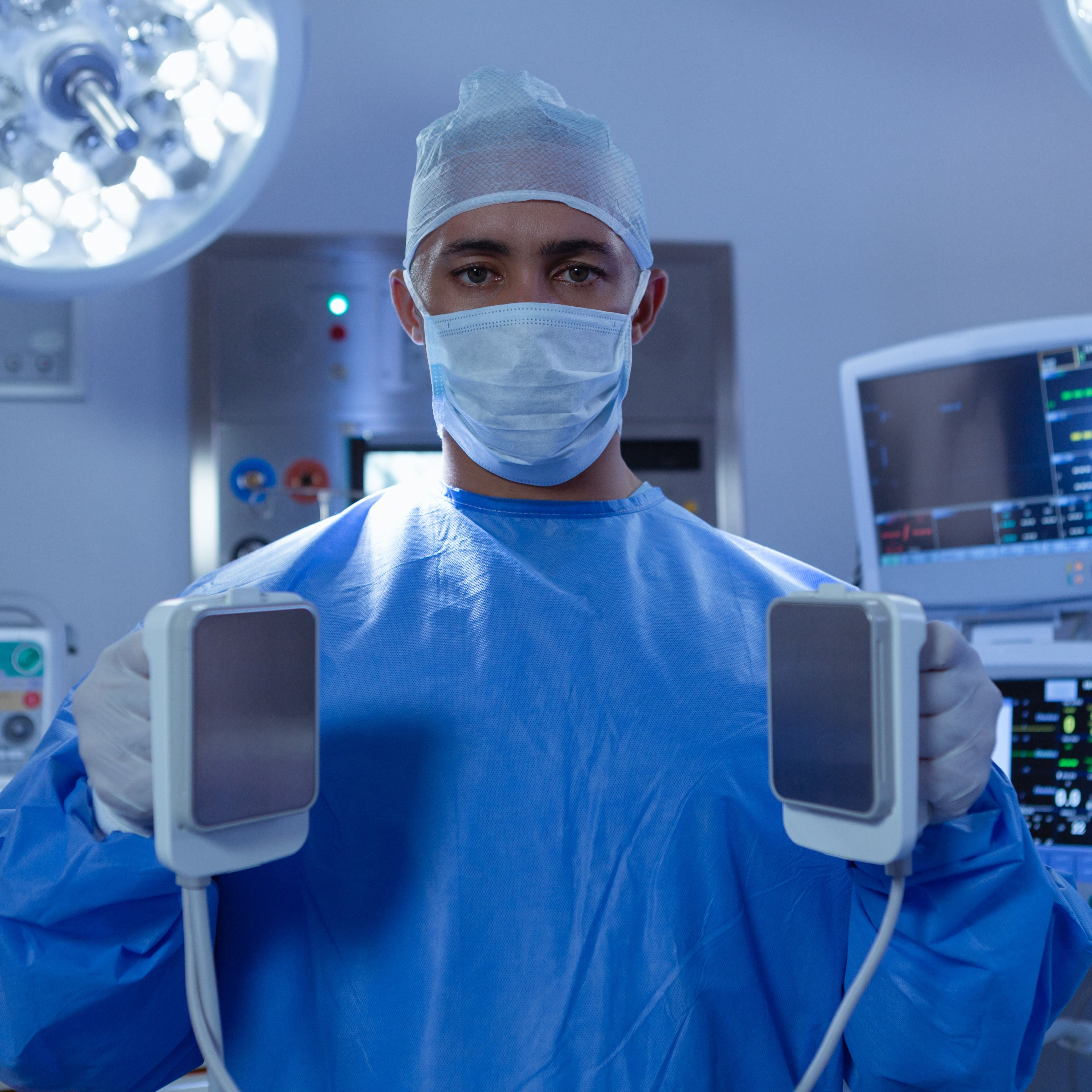 The time and prompt response of emergency medicine personnel saves lives. That's why we offer you the latest generation equipment for continuous improvement of the quality of the medical services provided.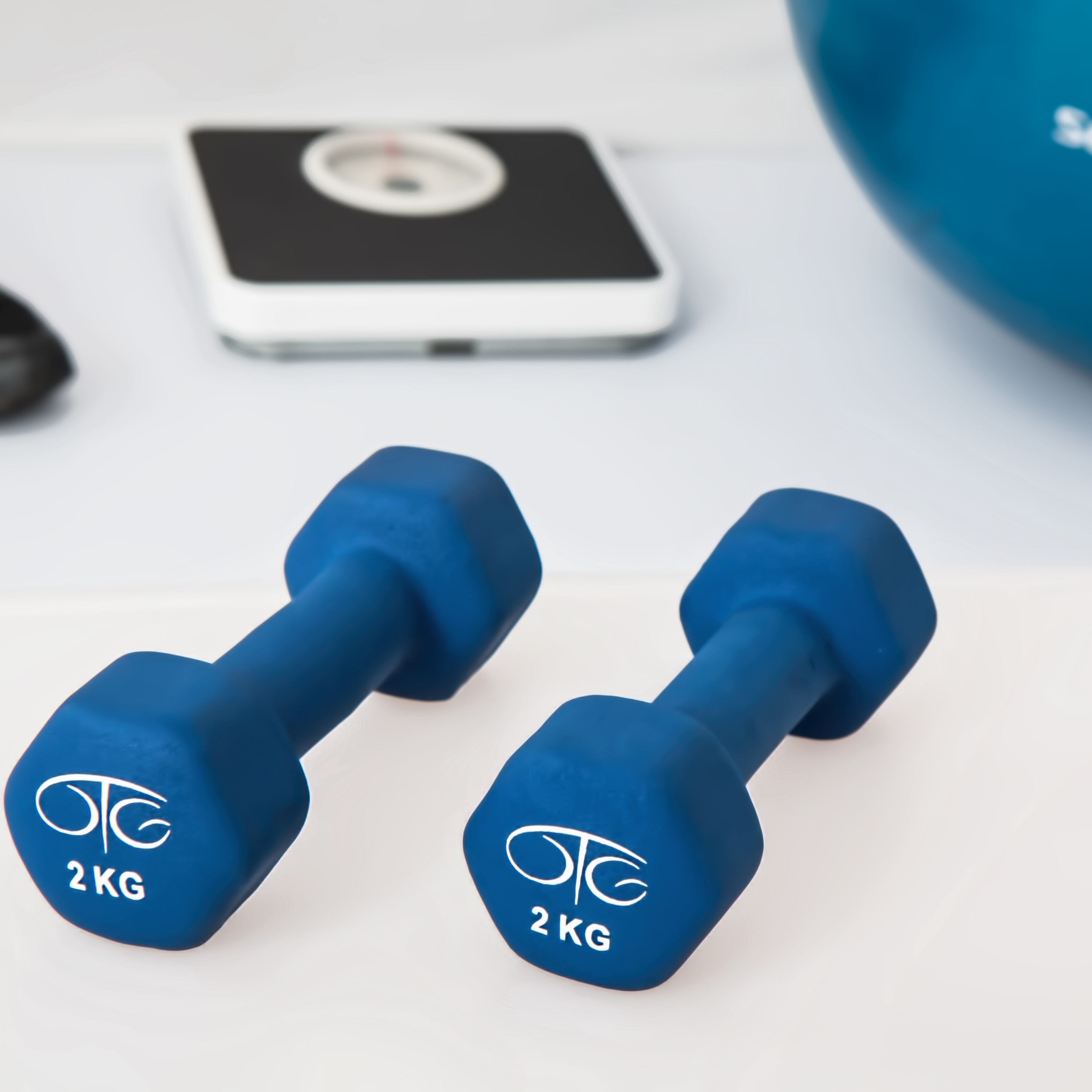 We offer high-performance cardiological medical equipment. Our product catalog includes equipment
modern cardiological,
aimed at supporting the widest range of cardiological investigations.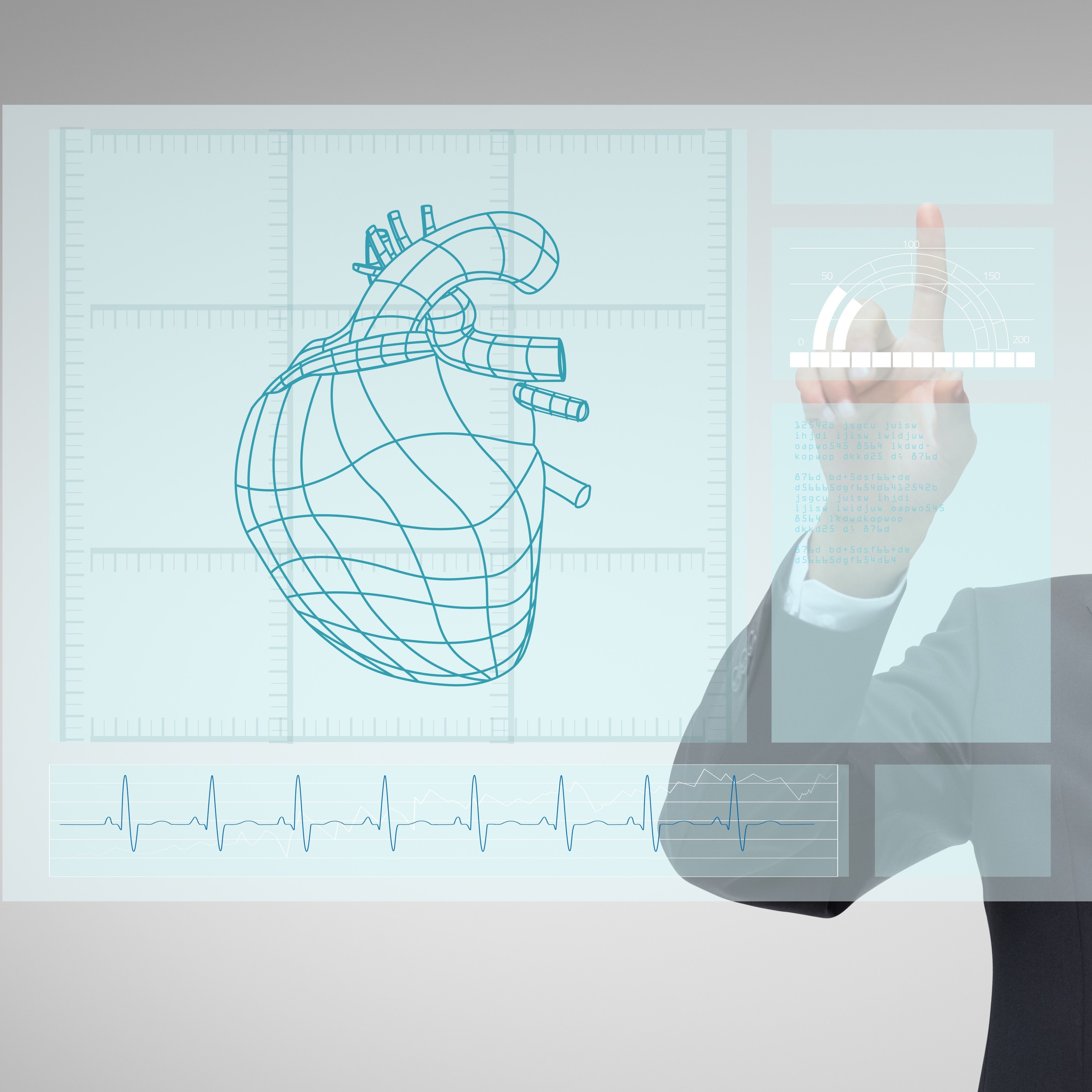 We offer high-performance cardiological medical equipment. Our product catalog includes equipment
modern cardiological,
aimed at supporting the widest range of cardiological investigations.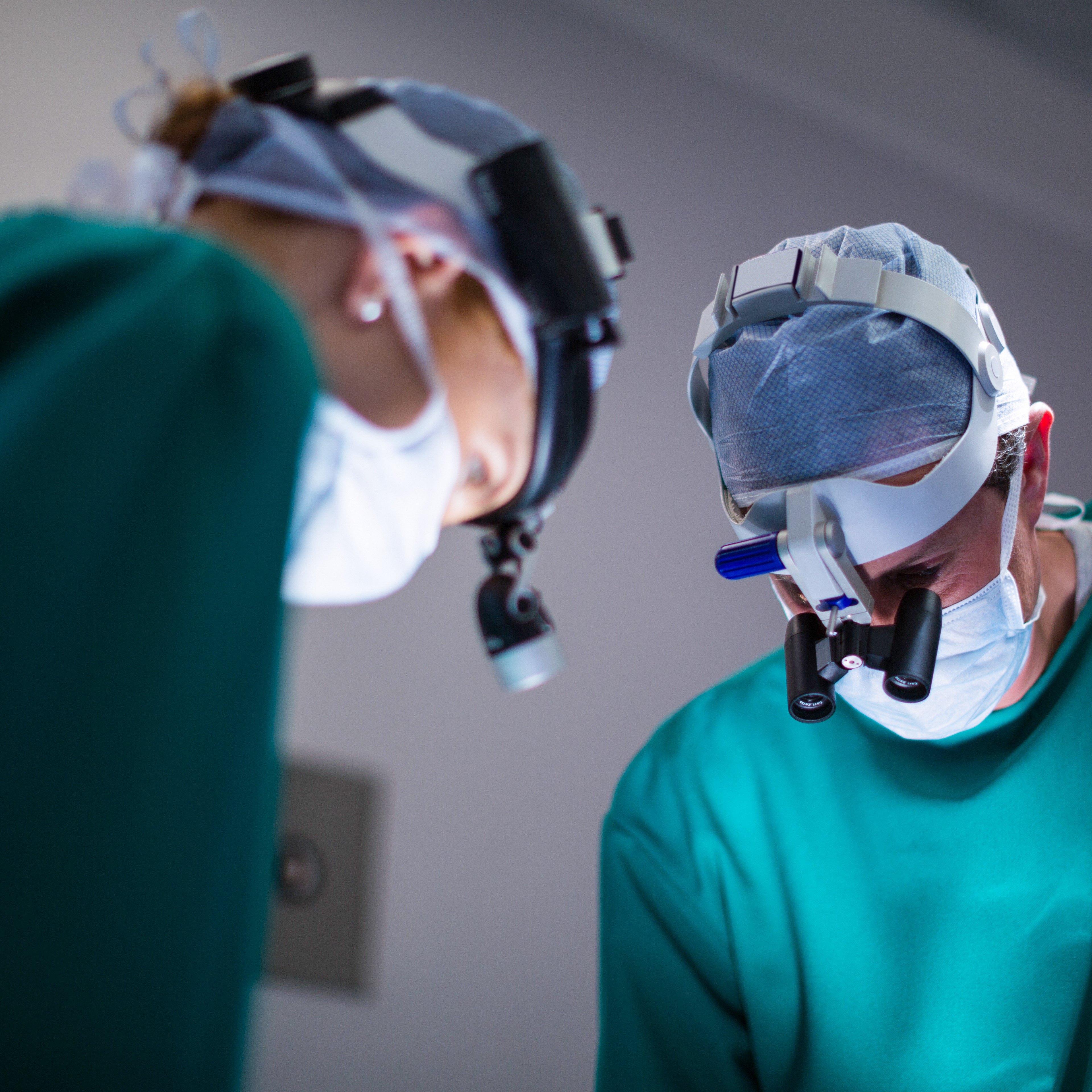 A modern hybrid intervention room is a true surgical theatre, equipped with state-of-the-art medical imaging devices. These devices allow minimally invasive surgery in neuro, cardio and peripheral vessels.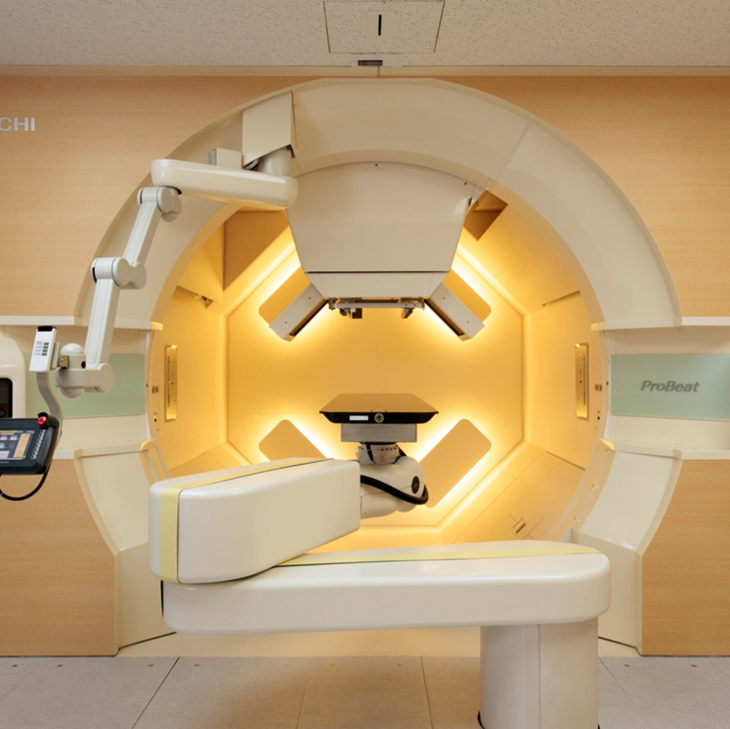 For the work of this department, we propose
MRI systems with an open magnetic field,
multi-layer CT scanners, ultrasonic diagnostic systems
and optical topography devices.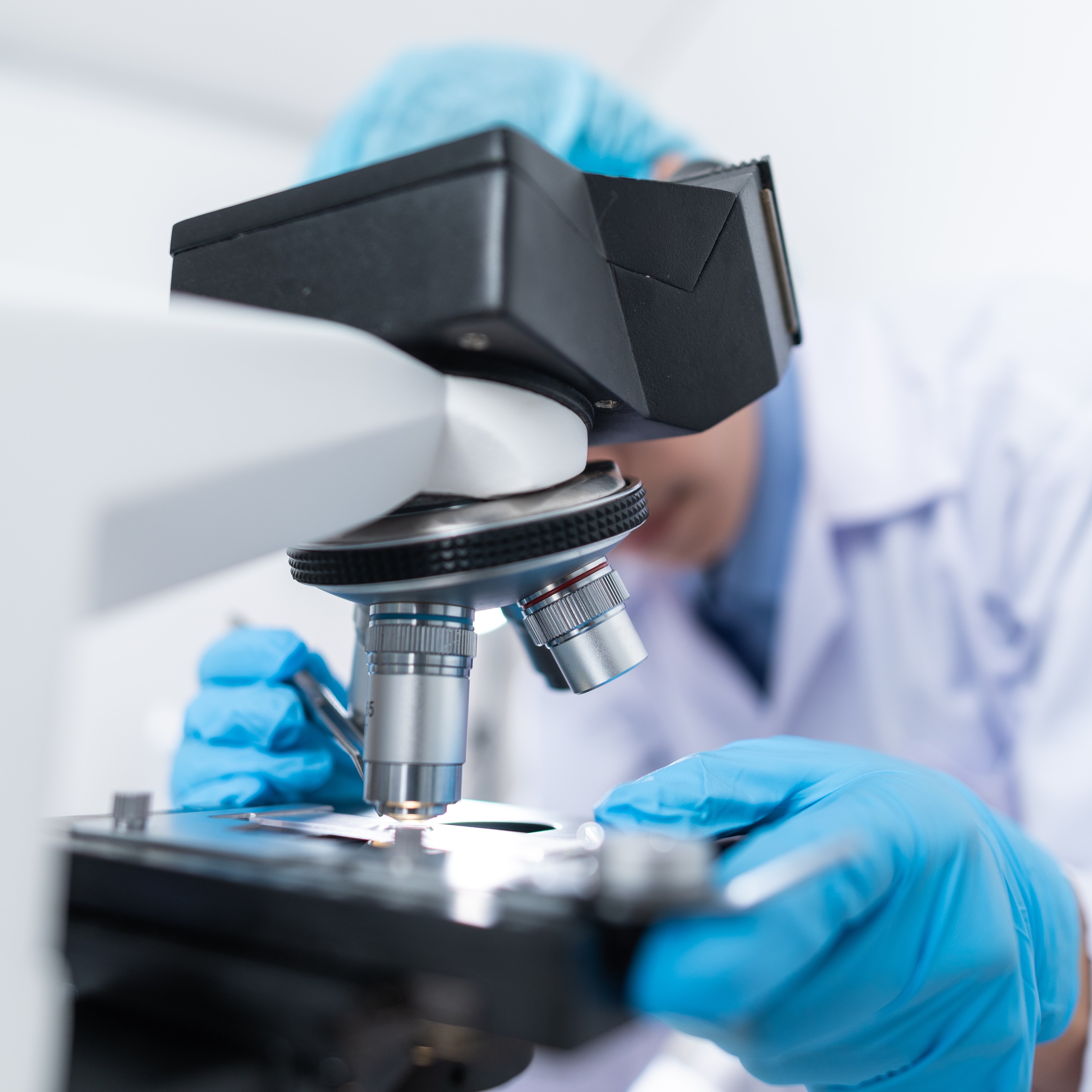 These products
are intended for laboratories
using biotechnology
state-of-the-art technology.
Thus, we offer these laboratories
equipment
instrumentation and consumables.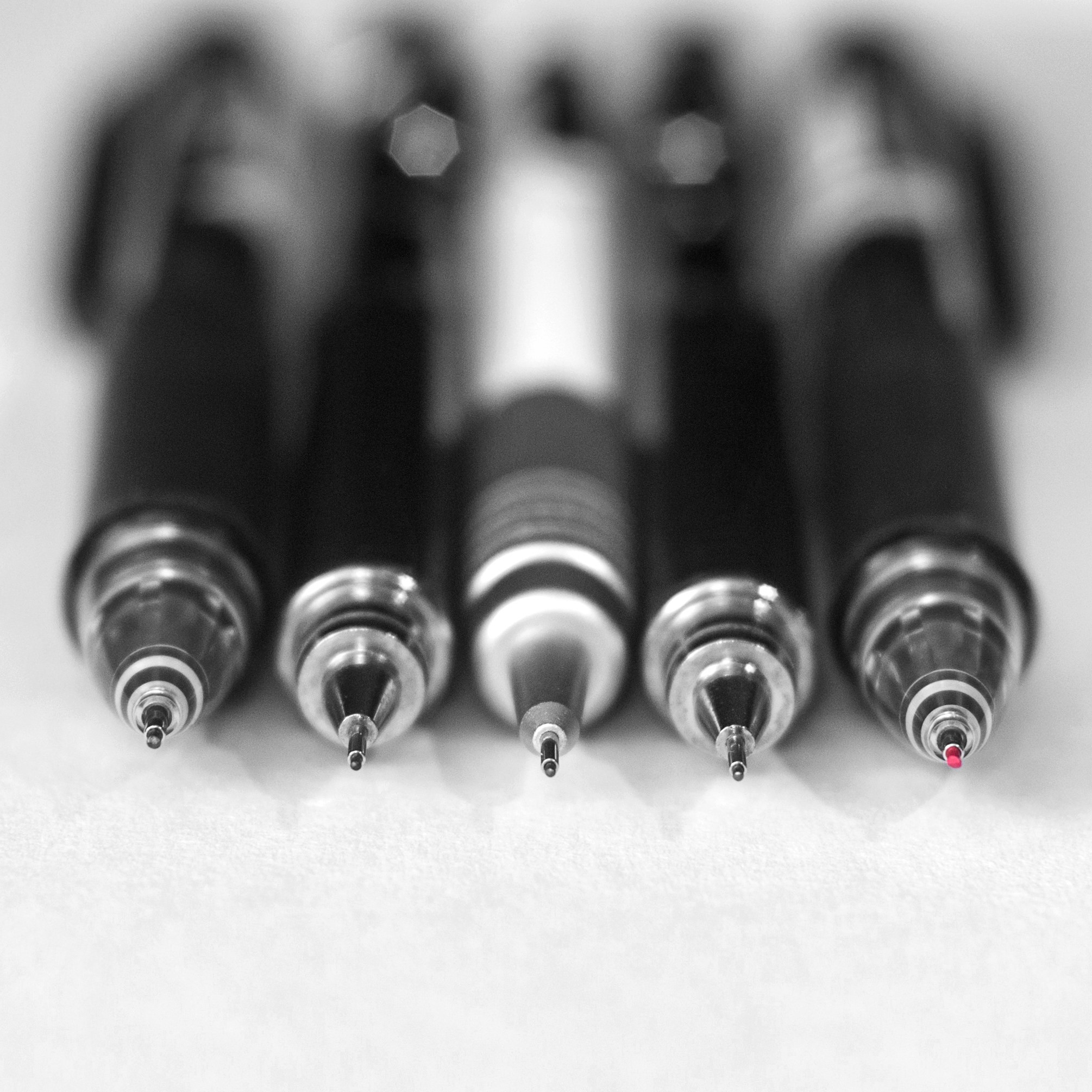 ENT devices are distinct equipment used for the diagnosis, therapy or surgery of any disorders related to the ear, nose or throat. There is a wide range of ENT devices available, including endoscopes, hearing screening devices, etc.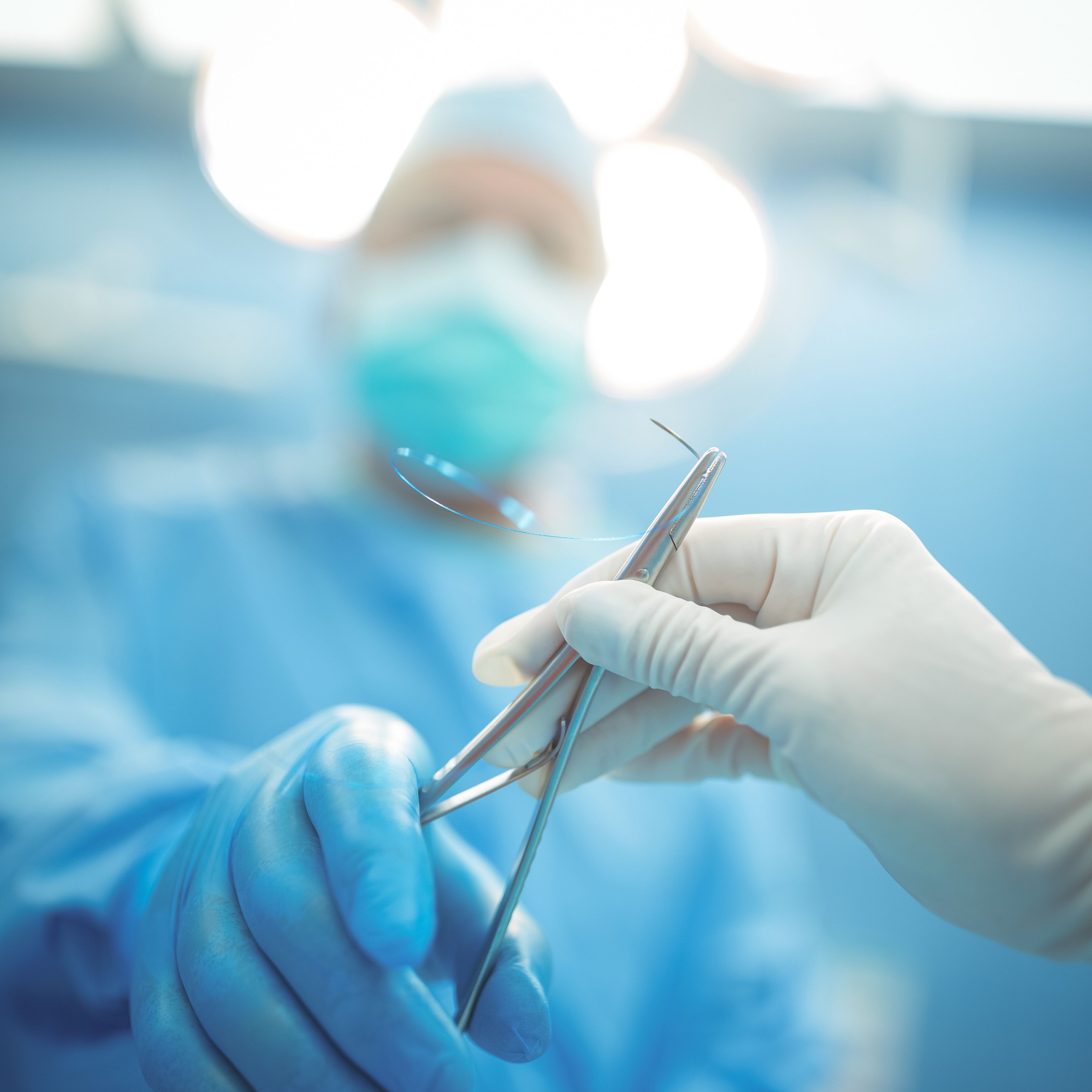 We offer professional solutions in the niche of medical equipment, covering the entire range of medical equipment and accessories such as: providing medical devices for the operator block, medical furniture, medical supplies, etc.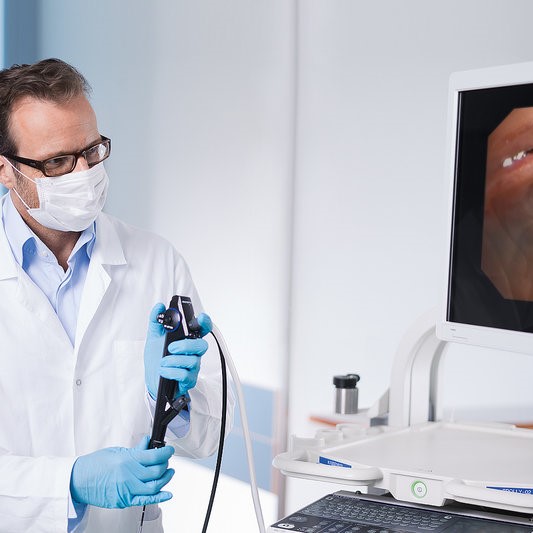 Endoscopy is a minimal medical procedure
invasive, diagnostic,
prevents and treats complications associated with visceral organs.
We propose endoscopes, to be used to examine the organs or inner cavities of the body.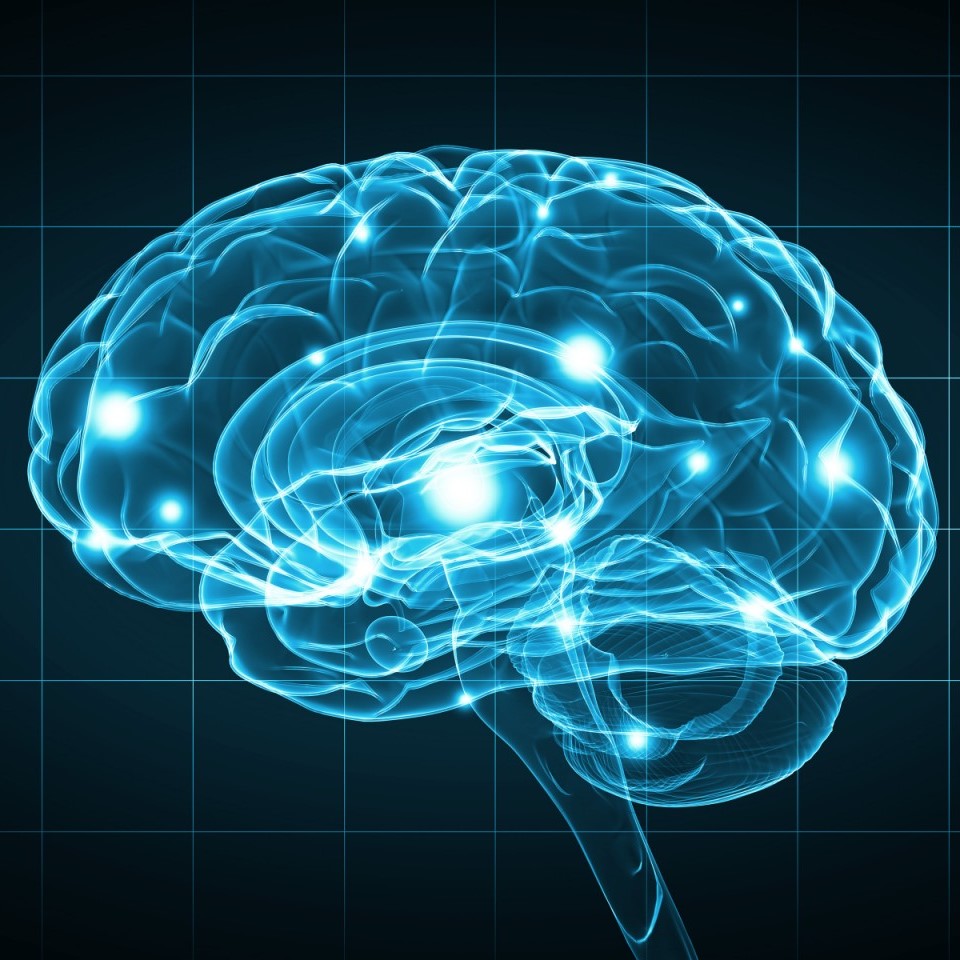 Neurological devices can help diagnose, prevent and treat a variety of neurological disorders. At this compartment we provide extensive information and propose a wide range of innovative, efficient and safe devices.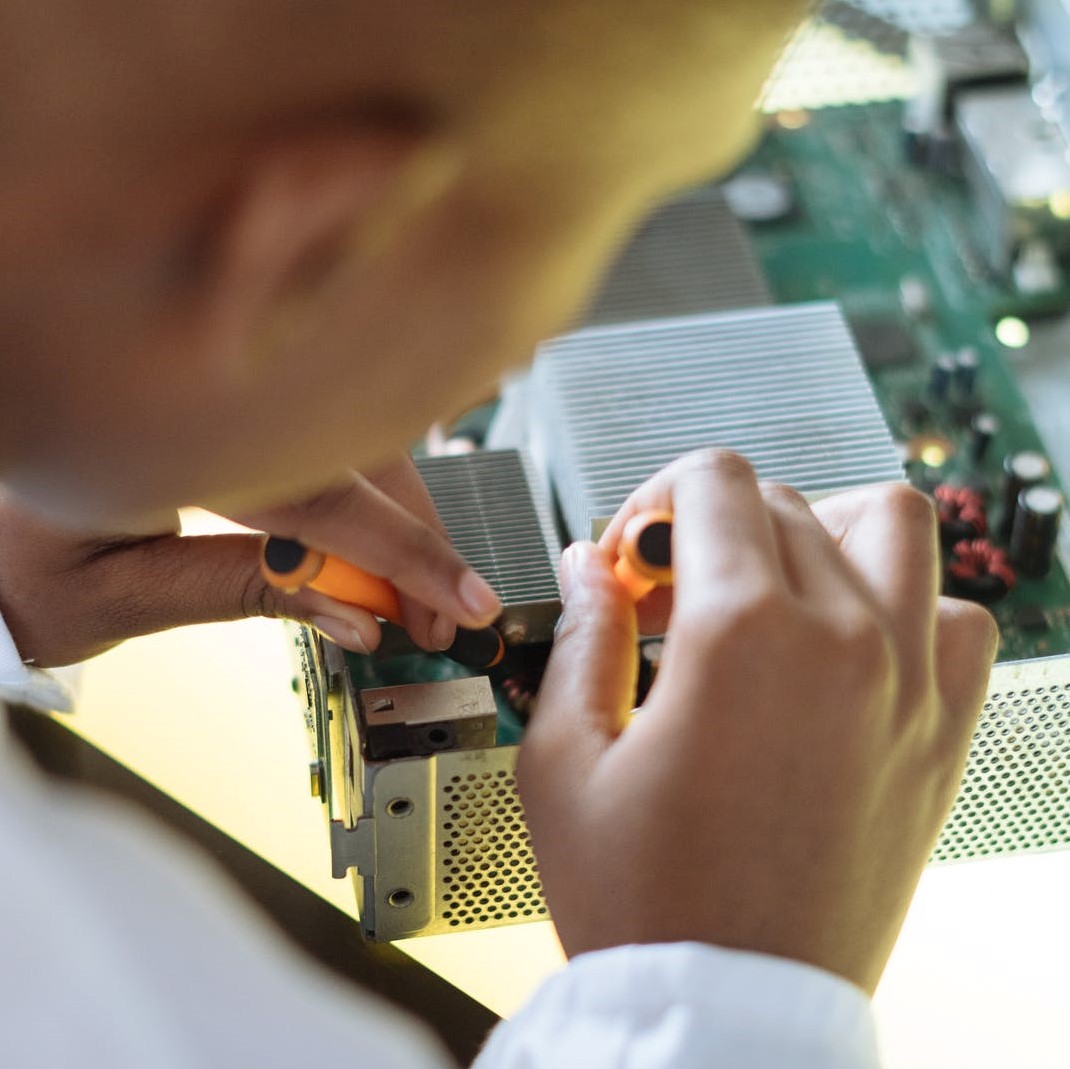 When purchasing from us new medical equipment, you will not only get a perfect technical product, but also receive qualified support, provided by our engineers with extensive experience and high professionalism in the maintenance and repair of medical equipment.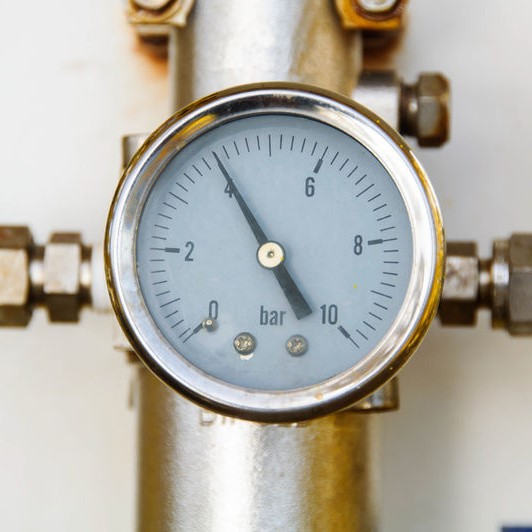 For our customers we have a dedicated department specialized in repairing medical gas systems, offering a wide range of services for maintenance, repair and inspection of medical gas systems.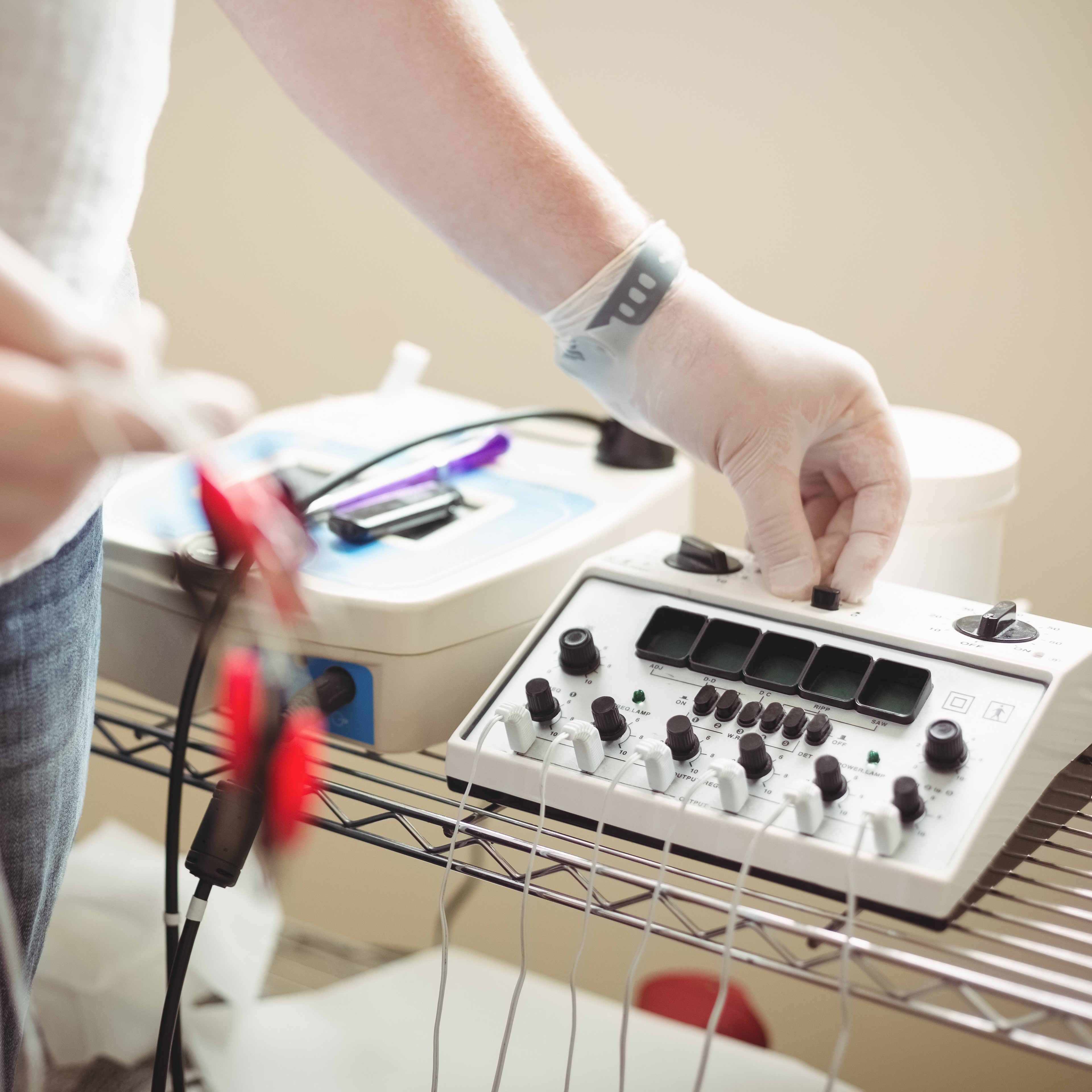 Our company uses high-precision testing equipment, calibrated in compliance with international standards. We are always at your service to provide well-structured quality control protocols and reports for medical devices.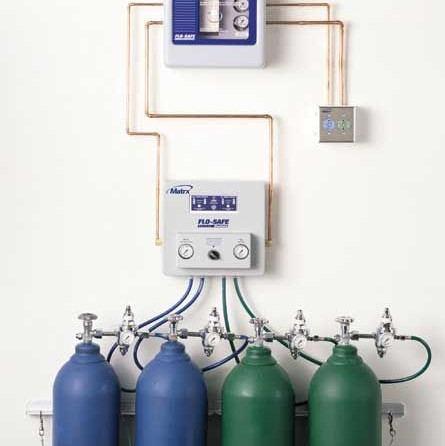 We offer preliminary design services of medical gas supply, taking into account the peculiarities of the operation of the equipment, the requirements and conditions of the customer, the parameters of the premises where the installation will be carried out.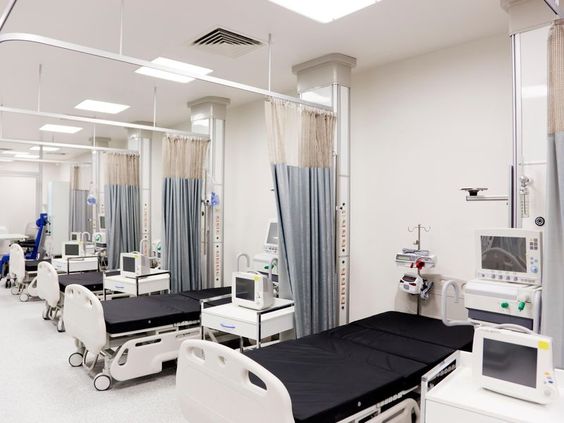 Our company offers construction services of rooms adjacent to medical gas systems. All design and construction works shall be carried out taking into account modern standards and customer's demands.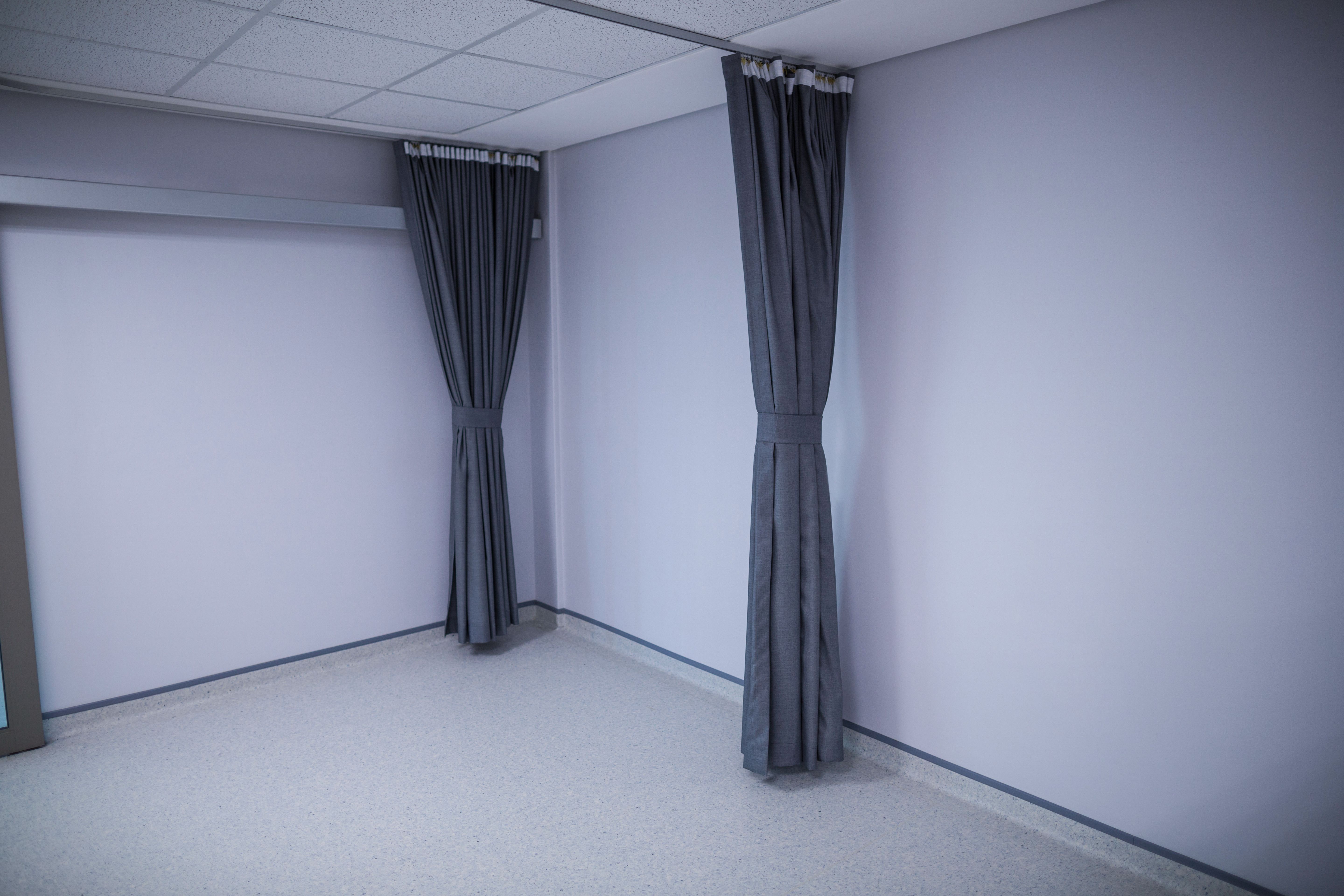 DataControl SRL offers a wide range of services related to repair, construction, restoration, renovation of operating theatres and resuscitation rooms. A complete package of services from a single source.