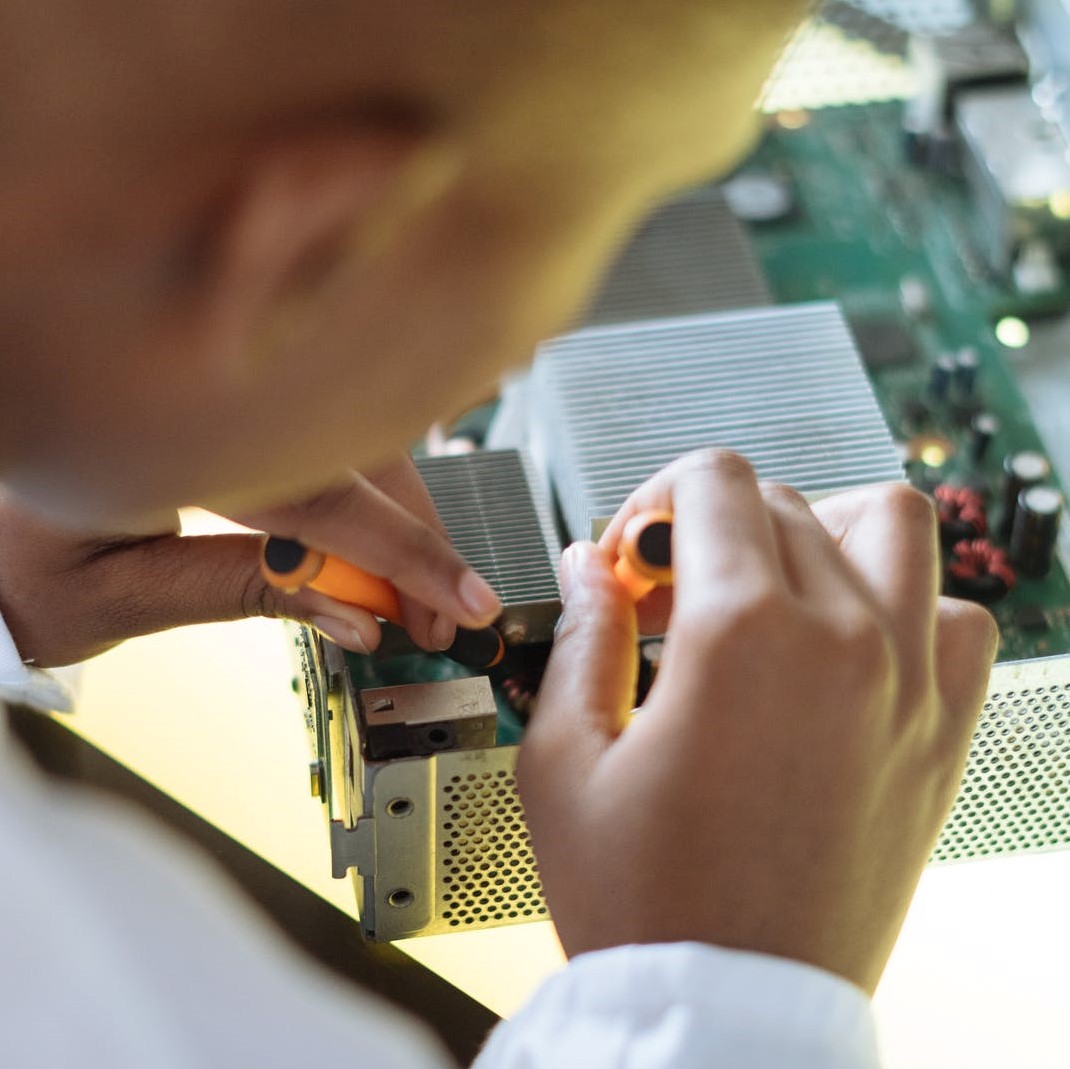 Installation, Maintenance and Repair
When purchasing from us new medical equipment, you will not only get a perfect technical product, but also receive qualified support, provided by our engineers with extensive experience and high professionalism in the maintenance and repair of medical equipment.
Maintenance, Repair and Inspection of medical gas systems
For our customers we have a dedicated department specialized in repairing medical gas systems, offering a wide range of services for maintenance, repair and inspection of medical gas systems.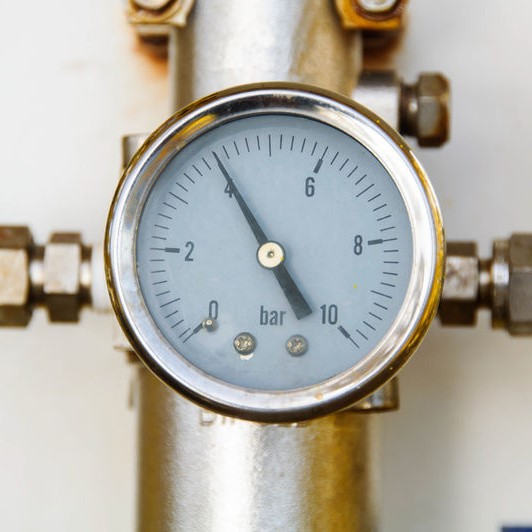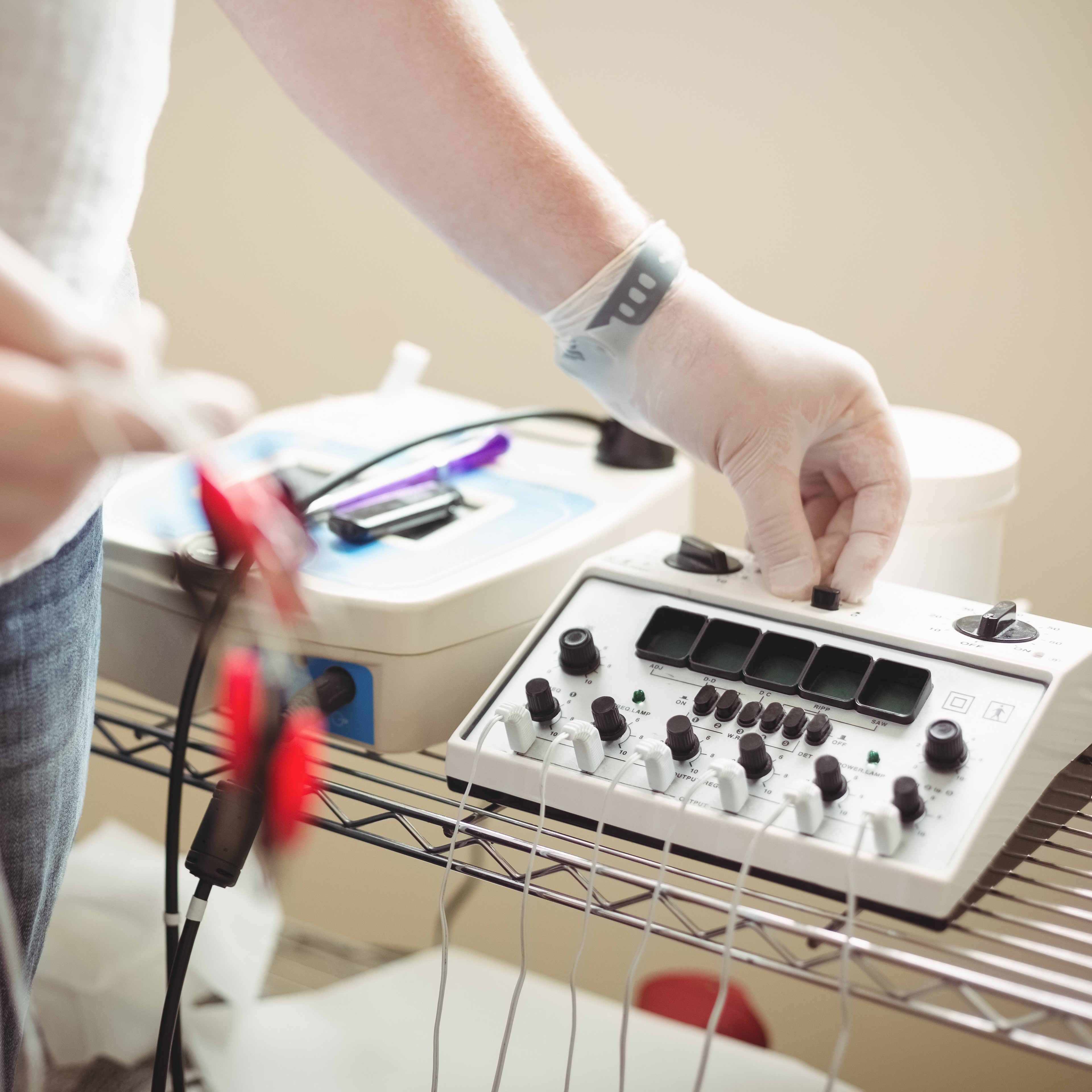 Our company uses high-precision testing equipment, calibrated in compliance with international standards. We are always at your service to provide well-structured quality control protocols and reports for medical devices.